Hy-Vee gives $250,000 for Methodist ER expansion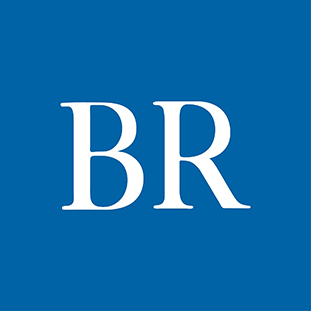 Hy-Vee Inc. today announced it has committed $250,000 in support of the expansion and renovation of the William C. Knapp Emergency Department and Trauma Center at Iowa Methodist Medical Center and Blank Children's Hospital. A majority of Hy-Vee's gift will help support the Blank Children's Hospital Pediatric Intensive Care Unit Family Waiting Area, Family Consultation Room and Pediatric Triage Room.
With Hy-Vee's gift, along with generous support from the community, the fundraising campaign has surpassed $9.7 million toward this project to transform emergency, trauma and critical care in central Iowa, UnityPoint Health officials said.
"We are extremely grateful to Hy-Vee for their generosity and commitment in supporting us to transform our community's emergency and critical care," said Eric Crowell, president and CEO of UnityPoint Health-Des Moines. "In order to advance a place where life-threatening illnesses and injuries are cared for by expert and compassionate providers, it takes support from businesses like Hy-Vee who want to make a difference in the lives of others. Hy-Vee has taken a giant step in making this a truly collaborative undertaking. We look forward to furthering our shared commitment to improve the health of our community."
When the William C. Knapp Emergency Department and Trauma Center opens in mid-2016, it will provide the medical teams with a renovated facility and state-of-the-art technology to better serve patients, families and the community by advancing the level of care, reducing patient wait times, and enhancing the comfort of patients and families.
"The expansion and renovation at Iowa Methodist Medical Center and Blank Children's Hospital will assist countless children and families when it matters most," said Randy Edeker, Hy-Vee's chairman, CEO and president. "Hy-Vee is proud to support this project as it brings more resources to the region so people can be provided with the support they need to get well again."