IBC calls for action on workforce as Q4 outlook continues showing labor as top challenge in 2023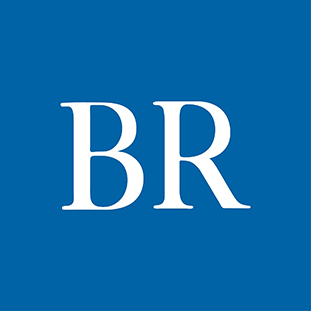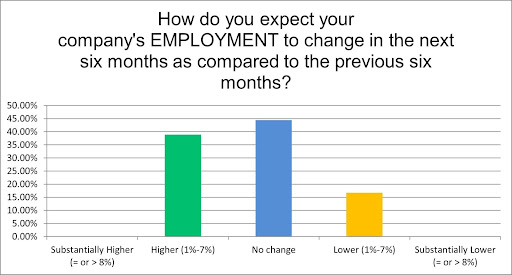 Ongoing concerns with attracting and retaining workers, and inflation, continue to be the top economic challenges for the first six months of 2023, but despite those worries optimism remained in positive territory, according to the Iowa Business Council's 4th Quarter Economic Outlook, released today.

With the release of the report, the organization's leaders called for an "all hands-on-deck approach from local policy makers to state policy makers and federal policy makers" to address Iowa's workforce needs and make the state more competitive.

The report measures Iowa Business Council members' expectations for sales, capital spending and employment for the next six months. The Business Council, a nonpartisan, nonprofit organization made up of 20 leaders from the state's largest employers, works to elevate the state's economy through thought leadership, research and advocacy.

In today's report, the overall economic outlook index rose 0.51 points from the prior quarter, to 59.26. A score of 50 represents neutral sentiment. The report ended three straight quarters of declines in optimism.

The report showed that each of the categories measured by the survey remained positive, although scores for capital spending and employment declined.

Employment expectations fell 5.69 points to 55.56 and the capital spending index fell 2.08 points to 54.17.Conversely, sales expectations rose 9.31 points in the fourth quarter of 2022 to 68.06, an indication that demand remained strong.

Workforce attraction and retention remained the top challenge identified in the report, with 83% of those responding indicating it was their primary concern.

Nearly 45% of those responding said they expected no change in their company's employment in the next six months, while just under 40% said they expected employment to increase. About 15% expected employment to decrease in the next six months.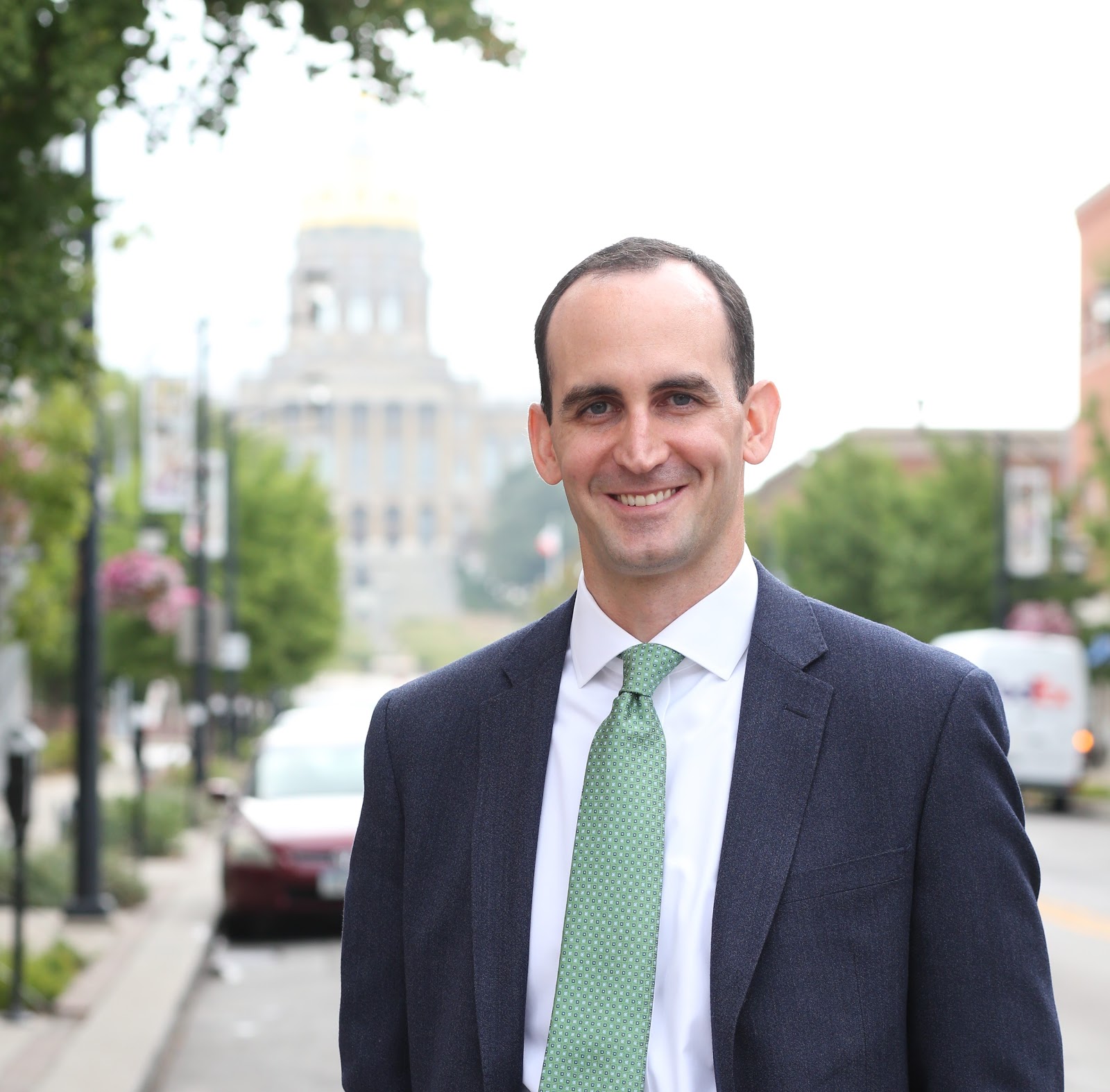 "A lot of people are taking stock of where they sit with a lot of national trends and international trends pointing toward a possible recession," said Joe Murphy, the Business Council's executive director. "That being said, demand is still high. We are not seeing layoffs across our workforce, and so the need for employees to come back into the workforce remains very high."

The decline in expectations for capital spending was represented by a response that 50% of IBC members indicated they had no change in plans for capital spending in the first half of 2023. More than 30% responded they expected to increase capital spending during the period. Fewer than 20% said they expected capital spending to decline.

"The fact that the economy hasn't really improved, that there are still some strong headwinds blowing our way with respect to macroeconomic tendencies, I think is causing business leaders to take stock of where they currently stand and where we might be headed. And I think they're really evaluating in a thoughtful way to pause some of their long-term activities with respect to capital investment," Murphy said in comments made before the report's release.

Continued high inflation is a big contributing factor to those decisions, he said.

According to the report, 77% of IBC members listed inflation as the top concern for the next six months. That is up from 60% in the third quarter of 2022.

"It definitely impacts their capital spending decision-making because if costs are increasing at an accelerated rate, they are more likely to pull back on some long-term investments in infrastructure and technology and reserve that capital for a future point as inflation gets more under control in the coming weeks and months," Murphy said.

The inflation rate stood at 7.1% in November, the most recent month that data was available.

Despite the continued uncertainty, Murphy said Iowa is in a stronger position than some other states with low unemployment and the labor force participation rate slowly increasing closer to pre-pandemic levels.

According to Iowa Workforce Development, the state's labor participation in November was 67.7%, compared with 70.3% in December 2019.

Murphy also cited the diversification of Iowa's economy, saying the state "has many very good things going for us."

"It's just a matter of how we can manage through some of these potential trends," he said.

With the start of the 2023 legislative session scheduled for Monday, Murphy said the Business Council's economic outlook survey will be used to educate lawmakers and to advocate for policies to address the state's workforce needs.

"The fact that our Iowa Business Council members have more than 7,500 open positions right now is astounding, and we need to continue to put forward policies that attract new Iowans to our state to work, to live, raise a family and contribute to our society," Murphy said.
Facebook Notice for EU! You need to login to view and post FB Comments!