IBC Q4 Economic Outlook shows growing optimism for 2021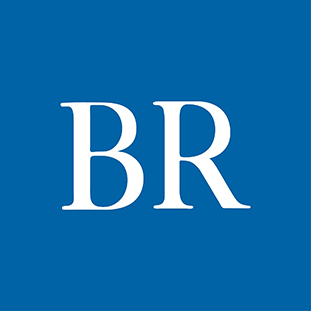 With leaders of the state's largest companies forecasting higher sales, higher employment and higher capital spending over the next six months, the Iowa Business Council released its fourth-quarter Economic Outlook for 2020 today, showing growing positive sentiment among its members.

The survey's overall Economic Outlook Index rose to 62.5, up 3.78 points from the third quarter of 2020. It was the second consecutive quarter that the index indicated positive sentiment as the state continues its recovery from the coronavirus pandemic.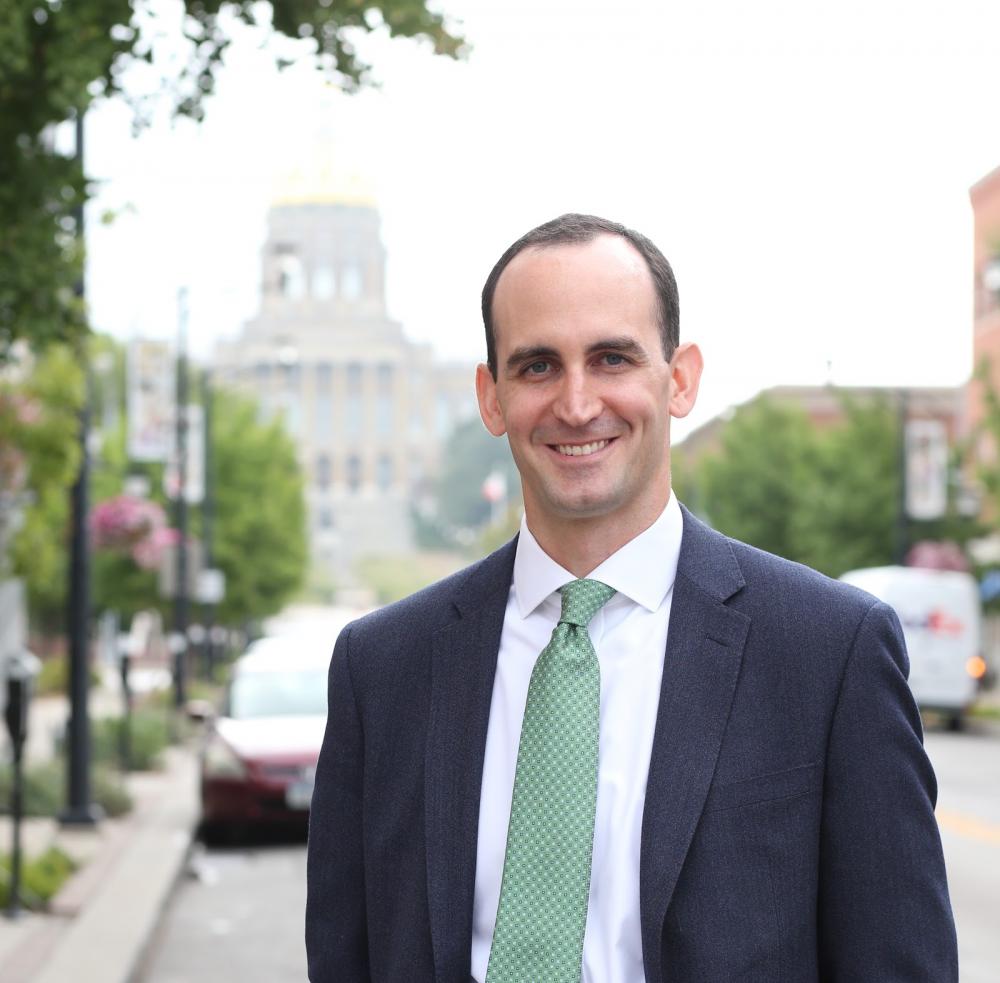 "That's just very, very good news," said Joe Murphy, executive director of the IBC, a nonpartisan and nonprofit organization whose 22 members are the chief decision-makers of the state's largest employers.

The 62.5 outlook score is the highest average in the survey since the third quarter of 2019, he said. The IBC's Economic Outlook Index in the third quarter of 2019 was also 62.5, down from the prior quarter that year on weakened confidence over concerns surrounding political and global market uncertainty, and a disruptive regulatory climate, according to that quarter's report.

"The fact that we're right back from an index standpoint to where we were before the pandemic is good, and that we've had two straight quarters of positive sentiment represents that the first jump in sentiment wasn't a fluke and we are on a very good road to recovery and continued growth and prosperity in this state," Murphy said in comments made to the Business Record ahead of the release of this week's report.

Despite the optimism, there is continued awareness of the struggle some sectors of the economy continue to experience, he said.

"While we're very optimistic about the future, we continue to be very aware of the continued strife that is affecting some sectors of the economy, namely the service industry and small and medium-sized businesses," Murphy said.

While the IBC represents the state's largest companies, "so many of our customers, our clients, our business partnerships are those small and midsized companies," he said. "We recognize that we're not out of the woods on this yet and we have to continue to be diligent and deliberate in how we approach opportunities moving forward. It's a long road ahead."

The index ranking is based on an average of a formula the Business Council uses to measure performance in sales, capital spending and employment over the next six months. The indicator for sales was 62.5. The employment indicator was 58.3 and the capital spending indicator was 66.7, Murphy said.

He said the high capital spending indicator is a strong sign of investment that will help further the state's recovery from the pandemic.

"The fact we have 55% of our members reporting more capital spending in the next six months, that really creates more job opportunities and more and more business expansion opportunities," Murphy said. "The fact businesses are beginning to invest their dollars within their own companies is a very good sign and will really help sustain this economic recovery into 2021 and beyond."

The survey also showed that 55% of IBC members expect increased sales in the next six months, with 50% expecting increased employment.

While the survey does indicate a positive economic outlook, IBC members continue to cite challenges associated with attracting and retaining a talented workforce and continued uncertainty surrounding COVID-19.

"While Iowa companies continue to assess the long-term impacts of the pandemic on business and the overall economy, this survey indicates that IBC members are optimistic about the recovery," said Tim Yaggi, chair of the Iowa Business Council. "As we enter a new year, we remain hopeful this trend line continues and that businesses in Iowa continue to grow."