ICON, MidAmerican partners on cleanup of Fourmile Creek
Project is example of ICON's environmental pledge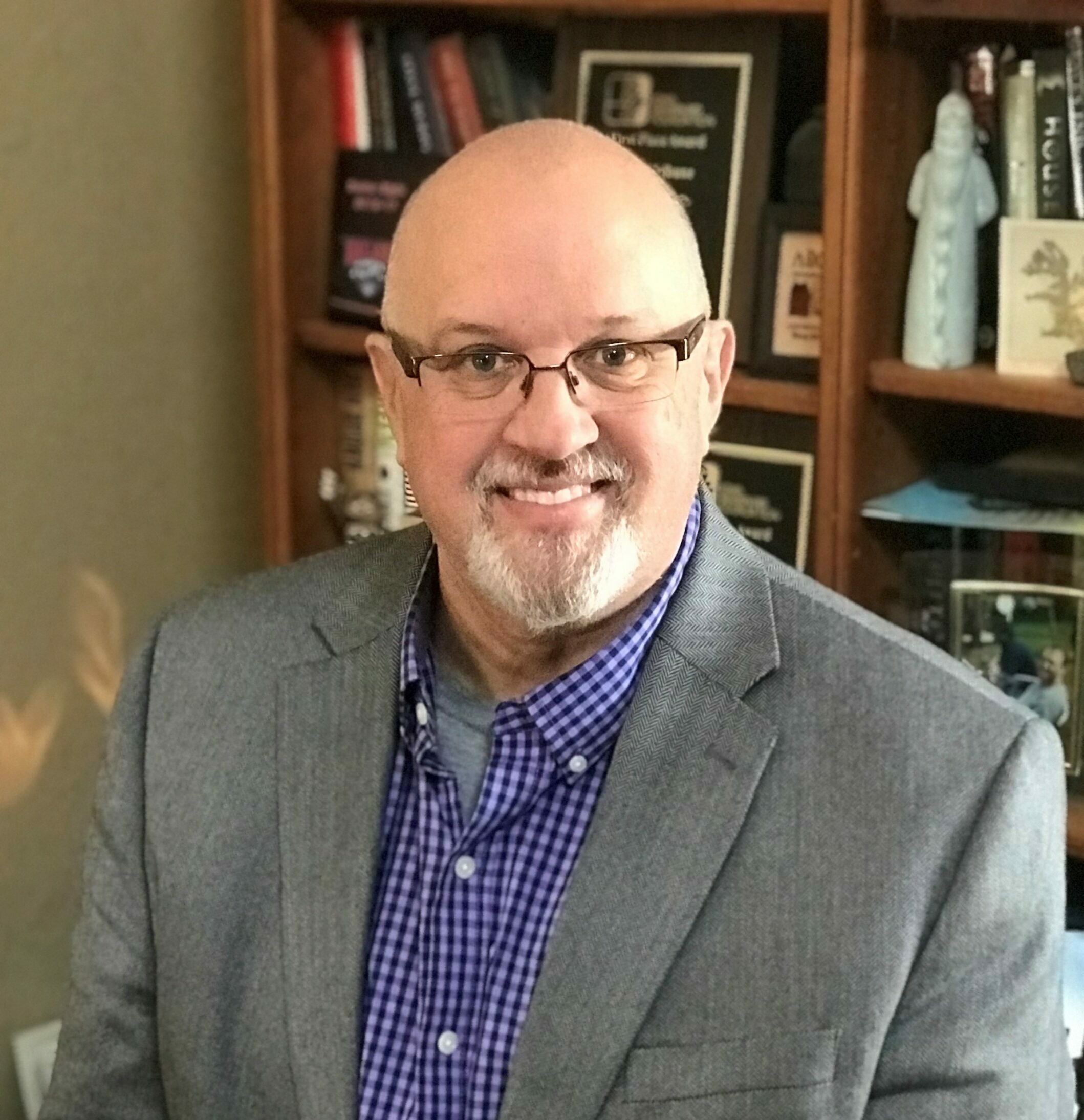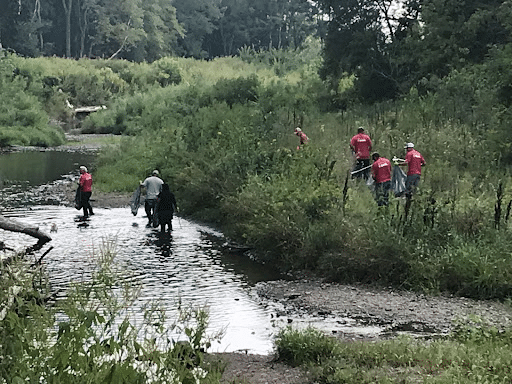 You've heard about the recreational and placemaking benefits that ICON Water Trails will bring to Central Iowa, but on Tuesday ICON Water Trails partnered with Iowa Rivers Revival and MidAmerican Energy Co. to exercise the environmental pledge of the project.
About 300 volunteers from MidAmerican Energy converged on four locations along Fourmile Creek in Des Moines to clean up debris — both manmade and natural — from the creek and surrounding area.
ICON Water Trails is a $125 million initiative that is being funded through a combination of a capital campaign and public money. It includes the development of projects that connect more than 80 sites along 150 miles of rivers and creeks in Central Iowa.
In addition to creating access points for recreational opportunities on the water, the initiative also has an environmental component with a promise to improve water quality.
Hannah Inman, CEO of the Great Outdoors Foundation and interim director of ICON, said that Tuesday's cleanup in partnership with MidAmerican Energy was an exciting extension of MidAmerican's involvement in ICON. The energy company previously created a $5 million fund to help bring regional ICON sites online.
"They're not only a great financial partner but they're also bringing their volunteers to the actual sites to help us with cleanup," Inman said. "It shows the extent of how these public-private partnerships work and the impact they have."
The volunteers worked at Sargent Park, Mally's Park, Fourmile Creek and Sleepy Hollow, she said.
Kathryn Kunert, vice president of economic connections and integration at MidAmerican, said the cleanup was in lockstep with the company's CARES program.
"When we look at the importance of giving back our time and talent into the communities that we serve, organizations, activities and placemaking are huge, and ICON really hits all of those buckets," she said. "A project like ICON is transformational so we look for ways to be engaged and participate if we can."
Kunert said activities like Tuesday's cleanup can be significant contributors to a company's ability to retain and attract talent.
"We know that employees want to be involved in something bigger than just the structure of their job, and so we know our employees are more satisfied and they see opportunities to be involved in the community beyond just their job," she said.
Luke Hoffman, director of Iowa Rivers Revival, said Tuesday's cleanup was the final event of the organization's Service Squad river cleanup program, which is funded by a $250,000 grant from Polk County.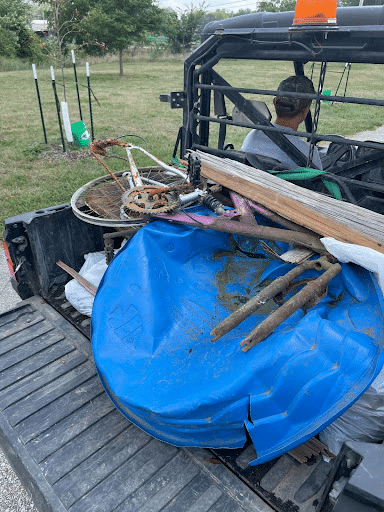 The effort was expected to be one of the biggest clean-ups he had participated in, Hoffman said.
While there have been bigger cleanups that have lasted over the course of a week, "as far as a one-day cleanup, [300] volunteers from one company pretty much takes the cake," he said.
He said a recent cleanup at the Fourmile Community Recreation Center that involved 68 volunteers resulted in the collection of a half ton of trash.
While results of Tuesday's cleanup weren't immediately available, Hoffman said, "if you extrapolate that across 3 ½ hours and four sites, I'm looking at several tons of trash."
He said public-private partnerships are critical to helping clean up the state's waterways.
"We literally couldn't pull this off," he said. "The ability to partner and partner well in an impactful and meaningful way, that is something that donors respect and the general public, that's what they're looking for right now."
Hoffman, who used to serve as talent manager for the Greater Omaha Chamber of Commerce, said engaging the community in activities such as Tuesday's cleanup can be a major factor in workforce retention.
"Study after study shows that employees who are actively involved in causes they care about through their workplace, they're going to be more likely to stick around and want to identify with the brand of their workforce and not just be doing their daily duties," he said.
Hoffman said environmental cleanup also helps with economic development.
"Nobody wants to live in a dirty, trashy area," he said. "If we can begin to clean up some of these areas … it will provide some tourism and other paddling opportunities that will provide tourism and economic development potential for the broader community."
Inman said the cleanup and the environmental pledge contained in ICON's mission will hopefully educate more people about the importance of keeping the state's waterways clean.
"It helps build the groundswell of support … and helps boost our partners," she said. "It helps to not only clean the rivers but also build that conservation ethic around our waterways."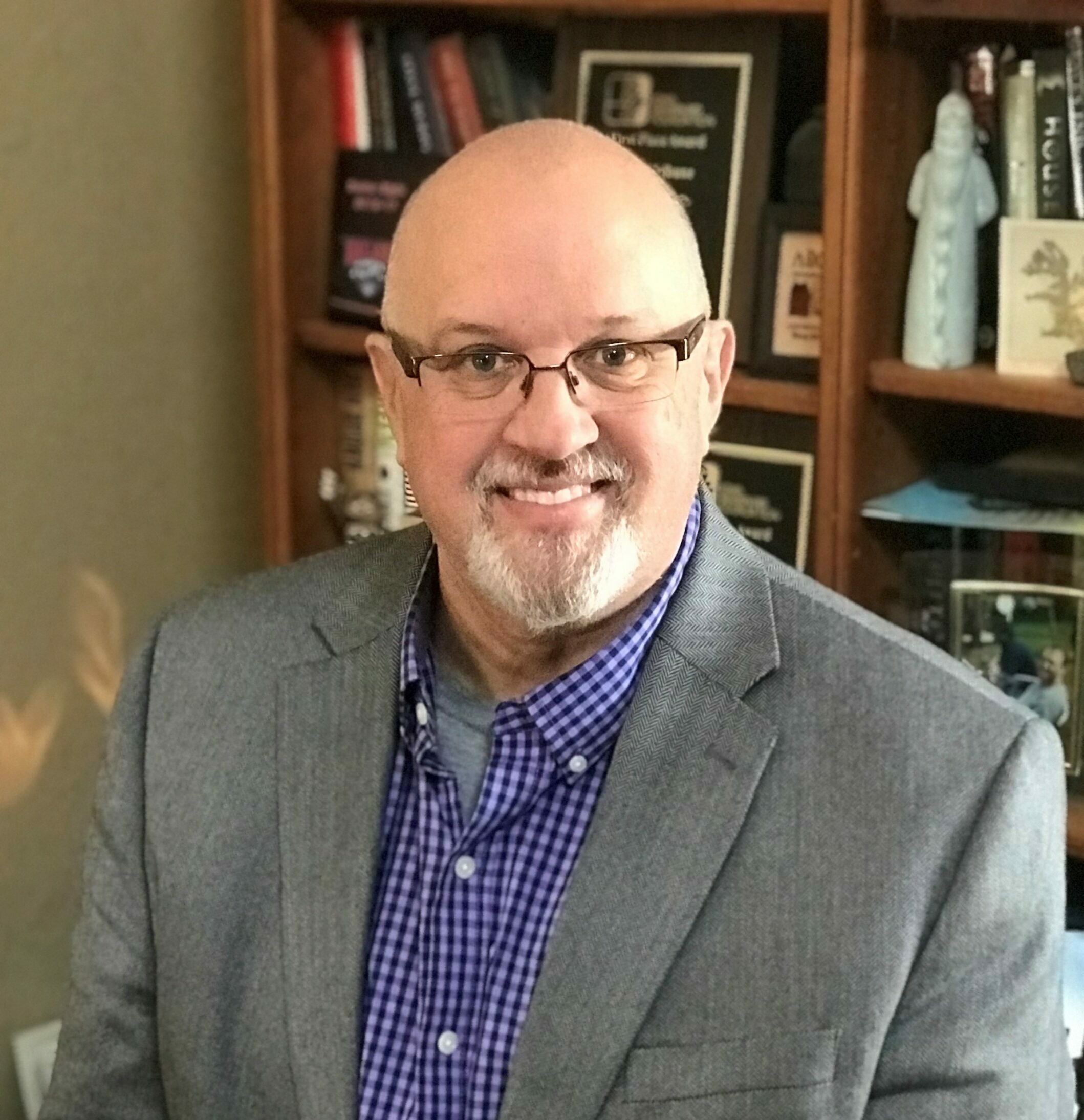 Michael Crumb is a senior staff writer at Business Record. He covers economic development, transportation, energy & environment, culture, sales & marketing.
Email the writer