ICON Water Trails hires Oppel as executive director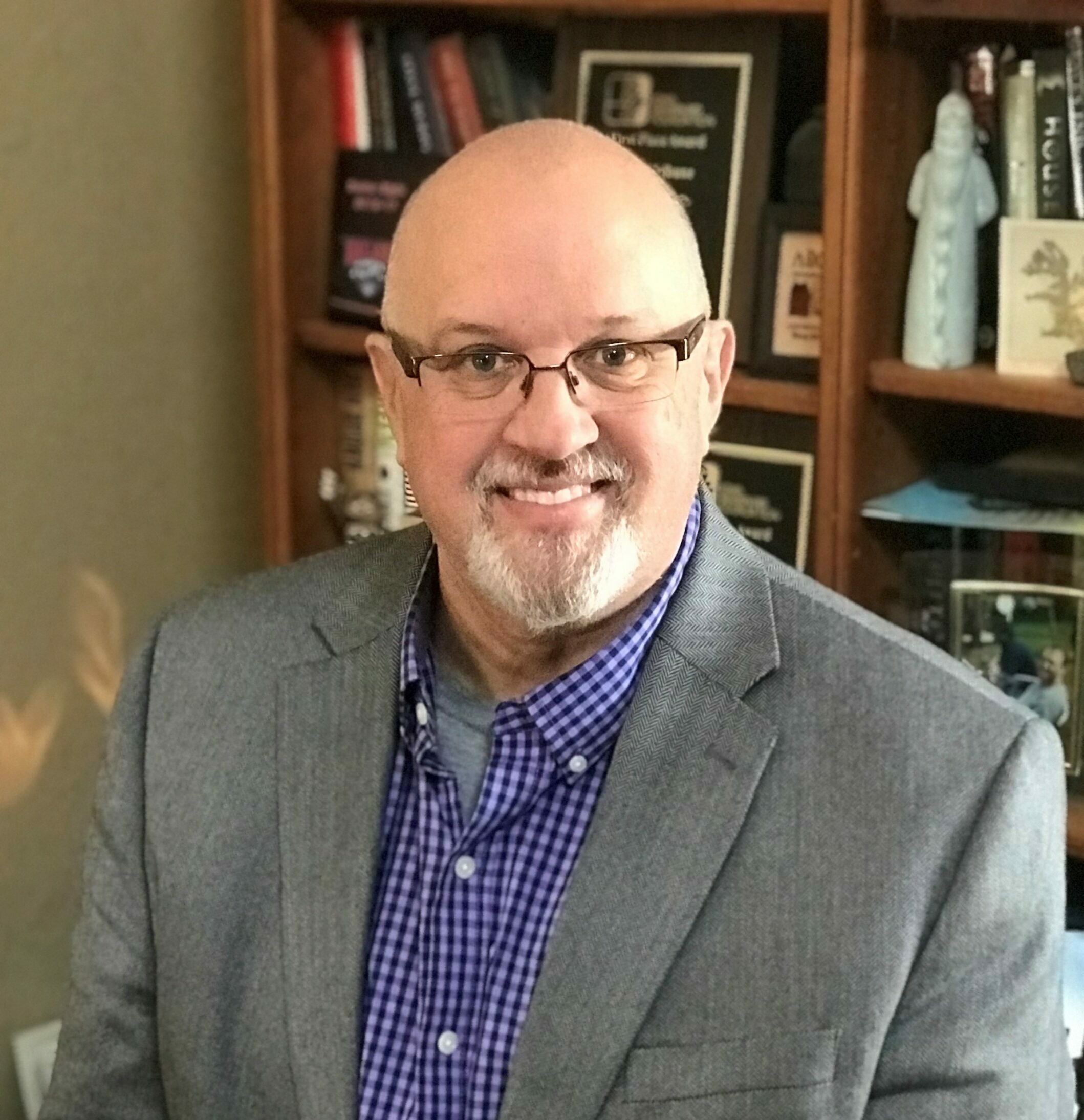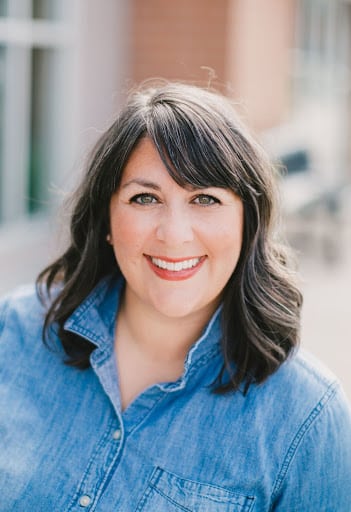 Stephanie Oppel, pictured, has been named the new executive director of ICON Water Trails.
The organization announced her hiring today, saying Oppel will begin her new duties on Sept. 25.
Oppel's hiring comes almost a year after Maggie McClelland, who held the director's position since July 2021, left the organization. Hannah Inman, CEO of Great Outdoors Foundation, has filled the role on an interim basis.
ICON is a $125 million initiative that is funded through a combination of public and private dollars, including a $25 million BUILD grant awarded to the Des Moines Area Metropolitan Planning Organization by the Federal Highway Administration. ICON includes the development of projects that connect more than 80 sites along 150 miles of rivers and creeks in Central Iowa.
Oppel most recently served as the director of work-based learning at Des Moines Area Community College. According to a news release, she has extensive experience in organizational leadership, working across the public and private sector.
"We couldn't be more excited to have Stephanie at the helm of this transformational initiative," Inman said in a prepared statement. "Her poise, integrity and leadership skills will be instrumental in developing the organization and mobilizing its mission."
Dan Houston, co-chair of the ICON Water Trails board of directors, said Oppel will bring "incredible expertise" to the position.
"She embodies the talent, determination and knowledge needed to steward the organization into this next phase of implementation," said Houston, the chairman, president and CEO of Principal Financial Group.
According to the release, the pool of candidates for the position was competitive, but the ICON board decided to hire Oppel for the newly-revised position because of her knowledge related to fundraising and development, strategic communication and creative problem-solving skills.
Oppel, who lives with her family in Norwalk, grew up in Ankeny. She received her bachelor's degree from the University of Nebraska and her master's and doctorate degrees from Drake University.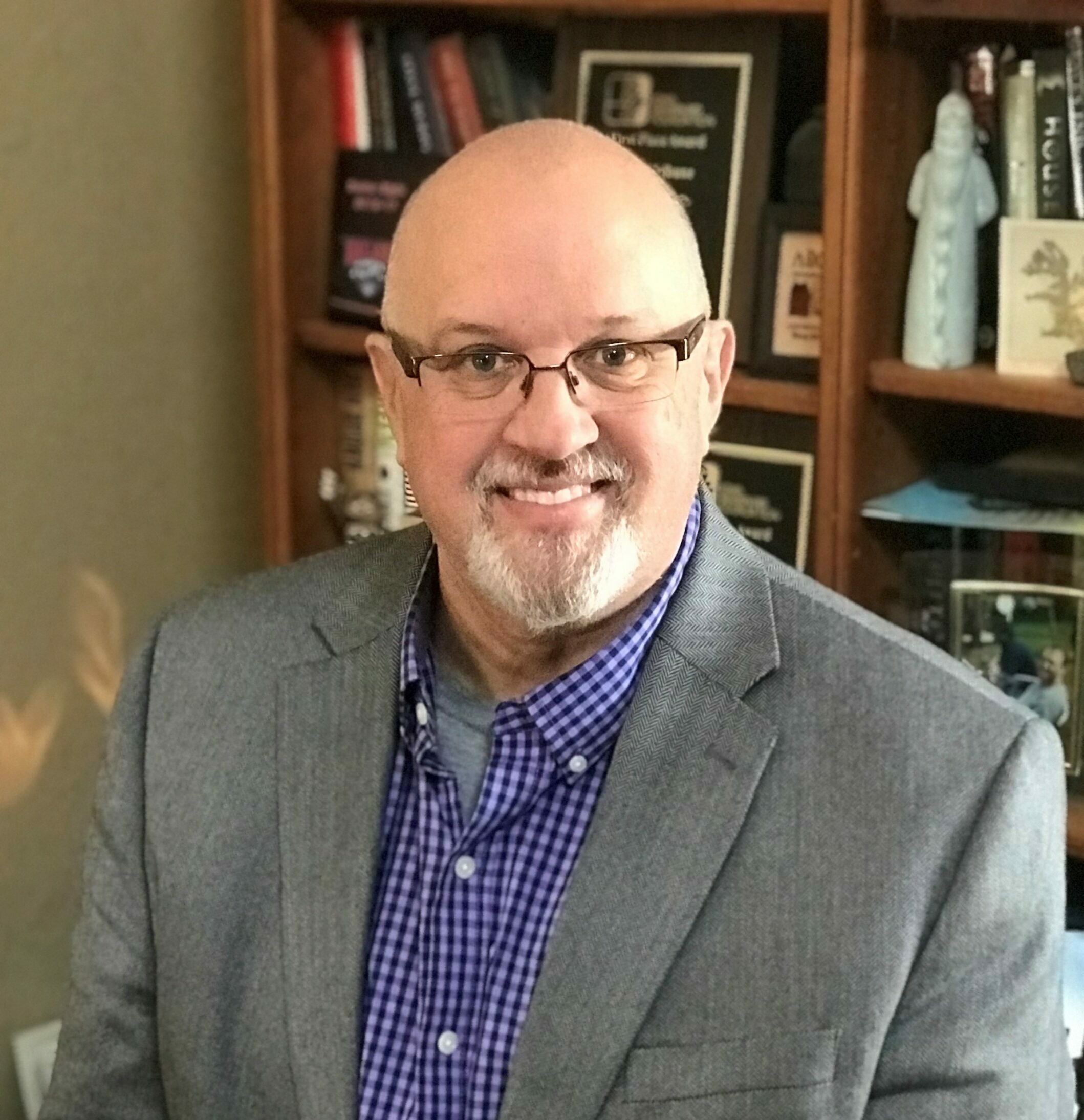 Michael Crumb is a senior staff writer at Business Record. He covers economic development, transportation, energy & environment, culture, sales & marketing.
Email the writer