ICON Water Trails receives $3M gift from Nationwide Foundation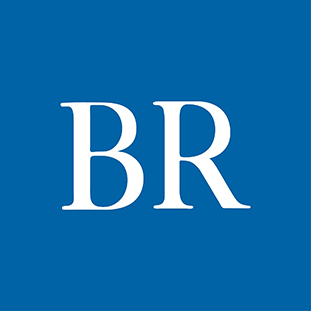 The Nationwide Foundation has donated $3 million to Iowa Confluence Water Trails to help improve 150 miles of Central Iowa's waterways and improve access and recreational opportunities in the region.
According to a news release, the gift is the largest made by the Nationwide Foundation in Central Iowa. Jeff Rommel, senior vice president at Nationwide, touted ICON Water Trails as a project that will "provide residents with a unique and enriching opportunity to be healthy and active, as well as a source of pride for our community."
ICON Water Trails will connect more than 80 sites, including five sites in downtown Des Moines that will be transformed for kayaking, zip lining, surfing and more. The downtown projects are expected to produce more than $104 million in direct spending within five years of opening, and create 151 full-time jobs within one year and more than 200 full-time jobs by the fifth year, organizers said in the release.
"We've seen successful outdoor recreation projects across the county stimulate economic development and long-term conservation efforts," Maggie McClelland, director of ICON Water Trails, said in the release. "Nationwide Foundation's investment represents key buy-in from the business community, and its long-term support will help shepherd this project through to fruition."
ICON has raised $25 million privately toward the $125 million project. An 80 Days of ICON fundraising campaign was also launched last month, and Polk County voters will consider a $65 million bond issue in November to help fund the project. Additionally, The Des Moines Area MPO was awarded a $25 million BUILD grant from the U.S. Department of Transportation, and will be used across four Downtown ICON Water Trails sites.
Facebook Notice for EU! You need to login to view and post FB Comments!