IEDA approves awards for Central Iowa businesses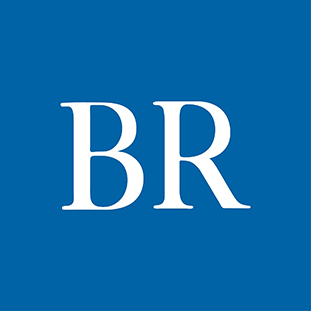 The Iowa Economic Development Authority provided $44 million in incentives for Iowa projects today, including three projects in Greater Des Moines.
Innovative Injection Technologies Inc. received tax benefits under the High Quality Jobs Program for a nearly $11 million expansion at 2360 Grand Ave. in West Des Moines that is expected to result in 36 new jobs. Six of those jobs are required to pay a qualifying wage of $26.72 per hour.
The company is a custom plastic injection molder and a contract manufacturer for the agricultural, industrial, automotive and recreational markets. Deere & Co. is among its largest customers.
The company plans to renovate, expand and connect two buildings. Innovate Injection Technologies sought a credit on sales taxes paid on construction materials, as well as investment and development tax credits. The city of West Des Moines plans to provide a maximum $258,000 five-year, sliding scale property tax rebate.
West Des Moines startup Certintell Inc. was awarded $100,000 from the Iowa Innovation Acceleration Launch program to increase internet technology support for enterprise accounts and to add a product support agent who will assist end-users in operating the virtual care management system software, according to a release.
Certintell is developing a smartphone application to provide health care information and services, particularly for underserved patients.
Ames-based Smart Ag received $25,000 to collaborate with Iowa State University Extension and Outreach on a marketing study. SmartAg wants to commercialize a software platform that will allow farms to benefit from technical advances in machinery and easily use new high-tech equipment, according to a release.
In Coralville, the Iowa River Landing Reinvestment District will be able to capture $12 million in hotel/motel and sales tax revenue that is generated within the district. The funds must be reinvested within the district. The Coralville proposal includes a 6,216-seat multiuse arena and fitness/sports performance center, two additional hotels, retail and museum space, and housing.