IEDA awards incentives to 3M for Ames expansion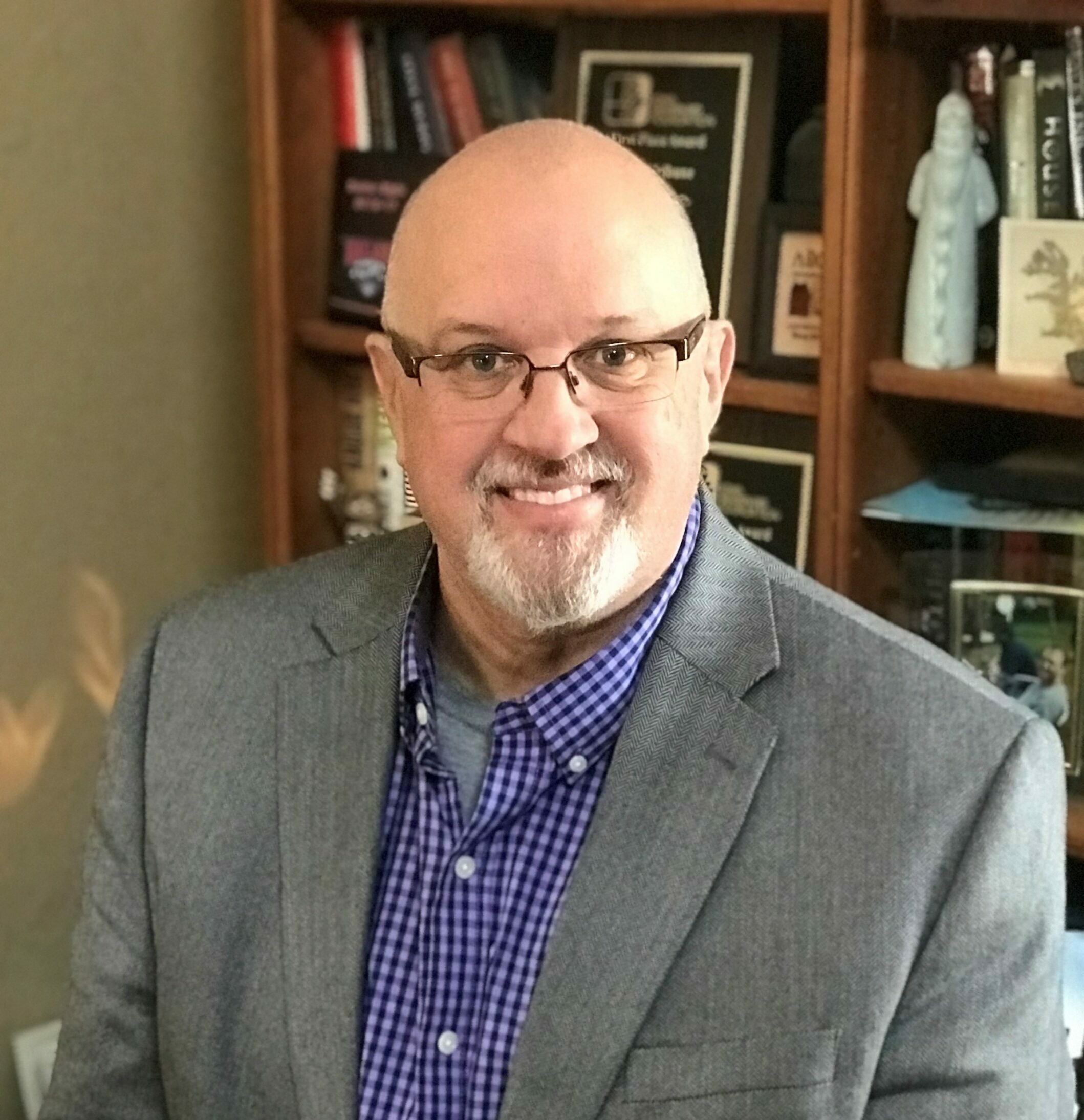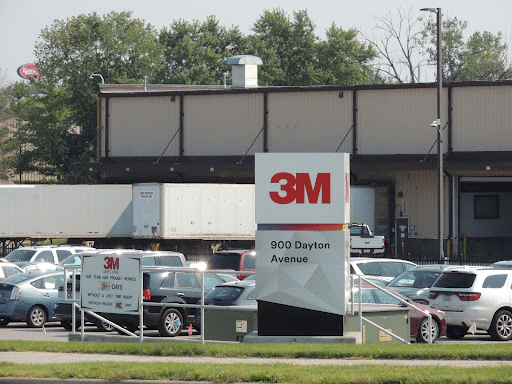 A maker of sandpaper and abrasives products has been awarded a package of tax credits and refunds from the Iowa Economic Development Authority to expand production at its plant in Ames.
The IEDA board today approved $546,800 in incentives to St. Paul, Minn.-based 3M, which has a plant in Ames that makes products for the industrial, automotive repair and consumer markets.
Products range from sandpapers for do-it-yourself projects to commercial-grade products for industrial and commercial uses.
According to IEDA documents, 3M plans to add equipment to increase its production capacity in Ames. The project, which totals nearly $13.6 million, will create 25 jobs that pay a qualifying wage of more than $30 per hour.
Construction on the site is expected to be complete in June 2024, with equipment being installed by December 2024, documents show.
3M employs about 375 people in Ames. Its current facility is about 320,000 square feet.
The facility began as a distribution center when it opened in 1970 and has grown into a major part of the company's abrasives division.
Dan Culhane, president and CEO of the Ames Chamber of Commerce, called the expansion a "great one not only for the company but the city of Ames."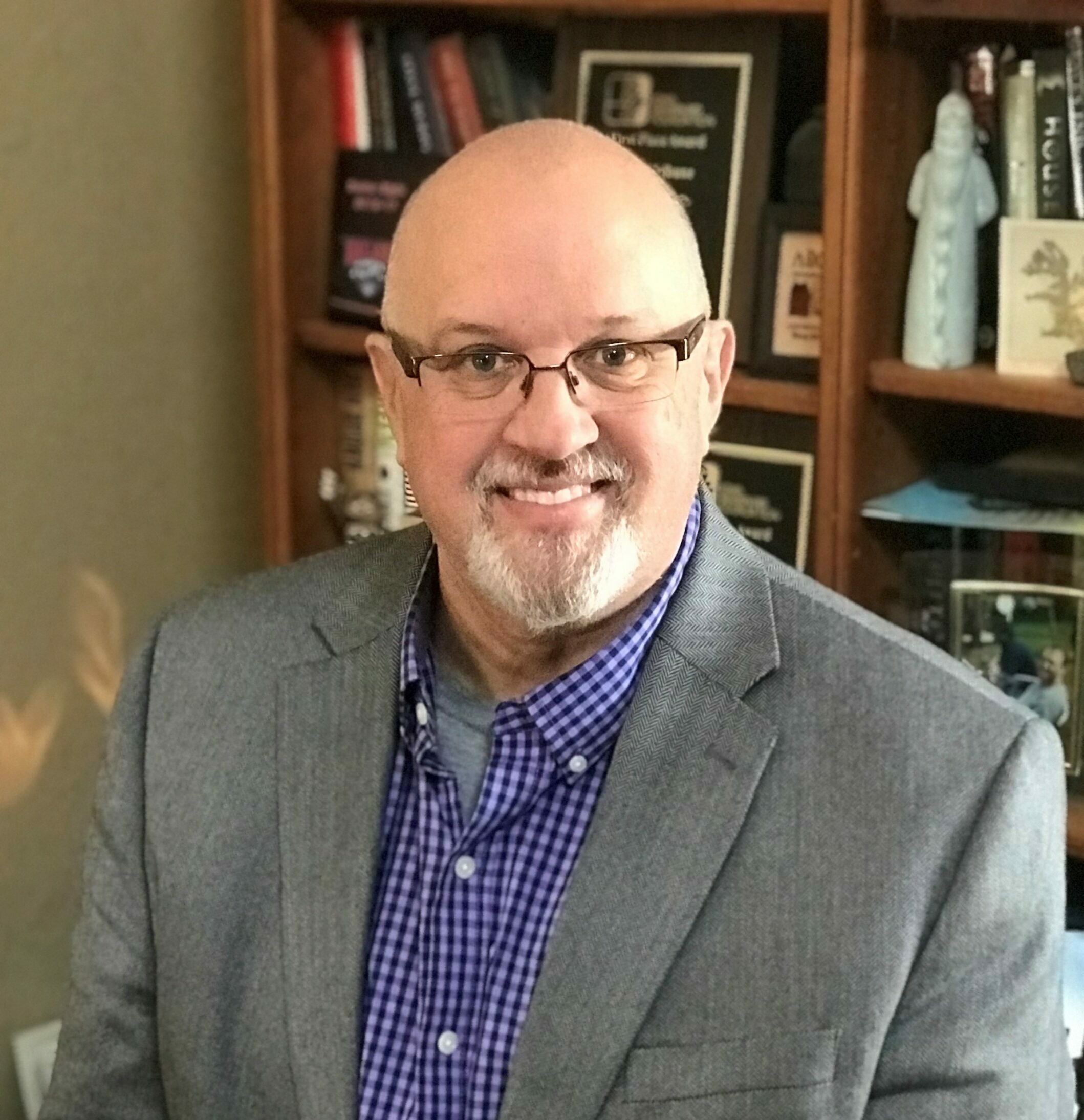 Michael Crumb is a senior staff writer at Business Record. He covers economic development, transportation, energy & environment, culture, sales & marketing.
Email the writer