IEDA awards tax credits to help increase manufacturing, add jobs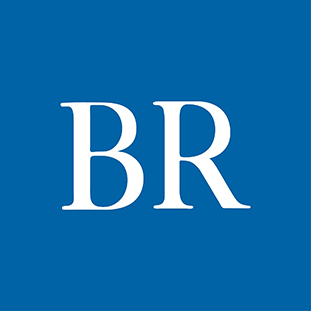 Three companies have been awarded tax credits and refunds that will support $26 million in capital investments that will create nearly 90 jobs.

The Iowa Economic Development Authority announced the awards on Friday.

They support various projects at Parker-Hannifan in Red Oak, Dignity Apparel in Waterloo and Osmundson Manufacturing in Dallas County.

Here is a recap of the awards and how they will be used.

Parker-Hannifan: The company, which makes industrial hydraulic hoses and fitting and crimping technology, received $143,000 in tax credits and refunds to expand its production capacity in Red Oak. The company plans to buy equipment and machinery, IEDA documents show. The project, which will create 65 jobs, represents a capital investment of more than $2.5 million.

Dignity Apparel: The graphic design company, which does screen printing and embroidering and makes promotional merchandise for businesses around the country, was awarded $142,650 in tax credits and refunds to support its purchase of a 77,000-square-foot building in Waterloo to allow for growth. It will include remodeling to accommodate production, and storage needs and the purchase of sewing machines and automated cutting equipment. The project, which represents a capital investment of $4.5 million, will create seven jobs.

Osmundson Manufacturing Co.: The designer of agricultural blades and discs was awarded $789,100 to help expand its Perry facility by about 60,000 square feet to increase manufacturing capacity and add employee amenities. The project represents a capital investment of more than $19.1 million and will create 17 jobs.

The IEDA board also awarded two Entrepreneurial Investment Award grants on Friday. The companies receiving those awards were:
Landus Innovation Connector, which was awarded a $120,000 grant for key personnel, promotion of technology and venture events.
Pi515's Girls' Entrepreneurship Incubator, which was awarded a $200,000 grant for community outreach to engage and involve young women, to develop curriculum and for key personnel.