IEDA board approves Reinvestment Program funds for Merle Hay Mall redevelopment project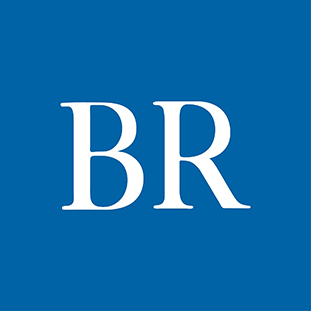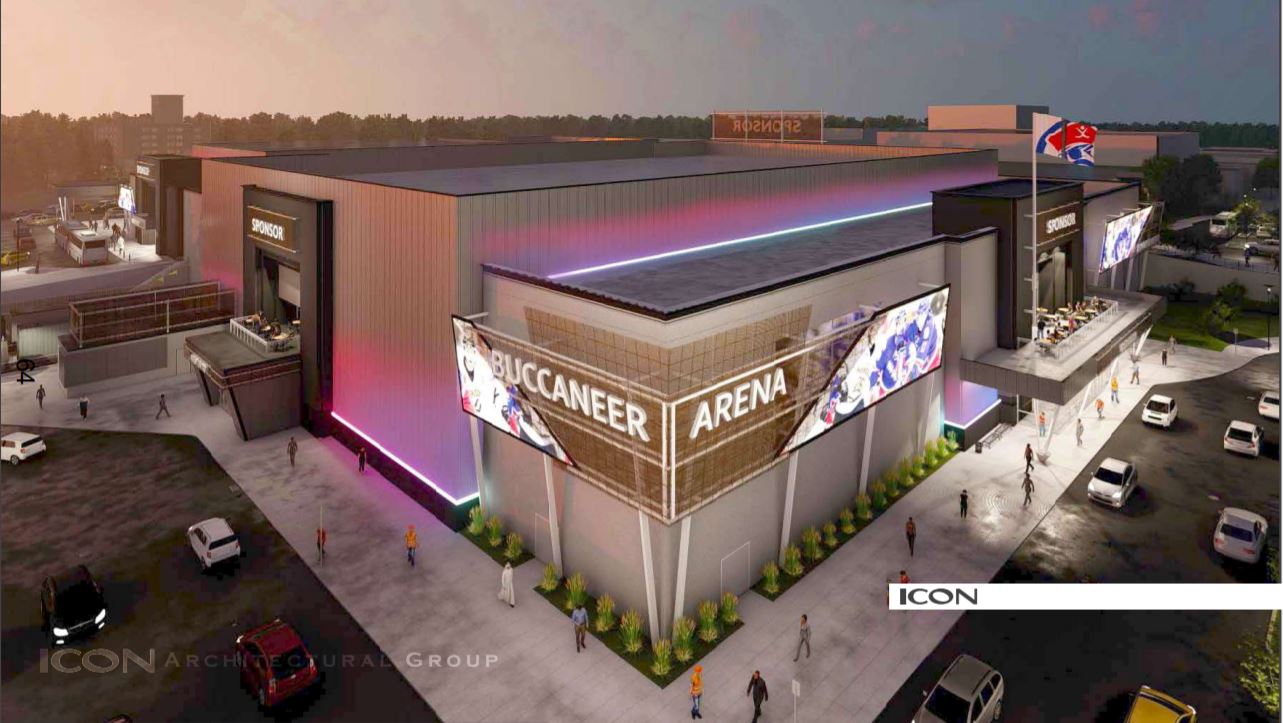 The Iowa Economic Development board has approved $26.6 million for a project to redevelop Merle Hay Mall, including the conversion of the former Younkers store into an ice arena that will be home to the Des Moines Buccaneers hockey team. File photo
The Iowa Economic Development Authority today approved $26.5 million in Iowa Reinvestment Program funds to redevelop Merle Hay Mall into a mixed-use sports, entertainment and shopping district.

The board's decision was the latest step in the proposed $138 million project that includes a 3,500-seat arena where the Des Moines Buccaneers hockey team would play, a training and competition center, a hotel with up to 150 rooms, new retail development including the relocation of Kohl's, and other infrastructure improvements.

According to board documents, the first phase of the project is the redevelopment of the former Younkers and Kohl's store spaces into the Buccaneers ice arena and training space, which is expected to be complete by September 2023. The hotel and infrastructure projects will be phased in after Phase 1 has started. Other phases, including a 36,000-square-foot entertainment venue for year-round activities, would be built in phases, beginning in late July 2023 with completion expected by July 2024.

Planned infrastructure improvements include a modified entrance to the property at Merle Hay Road and Madison Avenue, storm sewer improvements, landscaping, signage and an outdoor play area.

Reinvestment District funds will be managed by a joint 28E board made up of the cities of Des Moines and Urbandale. The funds will service a revenue bond sold and backed by the city of Urbandale, board documents show.

The board gave preliminary approval to the plans last summer.

Talks about redeveloping the property gained steam after two of its anchor stores, Younkers and Sears, pulled out in 2018. In November 2020, Elizabeth Holland, CEO of Merle Hay Investors, which owns the mall, announced that the former Younkers store would be converted into a new ice arena along with other plans for redevelopment of the site.

According to board documents, the redevelopment will generate a projected $134 million in state sales tax revenue over 20 years, and more than $11 million in hotel-motel tax revenue.

In other action today, the IEDA board approved:

$17 million as part of the creation of a Reinvestment District in Fort Dodge for a mall development project.

$252,500 in tax credits and refunds to Behnke Enterprises, a trailer manufacturer in Farley, for expansion of its facilities to accommodate its laser cutting technologies. The project would create 34 jobs, 19 of which pay a qualifying wage of $21.13 per hour.

A $250,000 forgiveness loan and $870,000 in tax refunds to Green Plains Shenandoah LLC, which produces low-carbon fuels. The company plans to add a Clean Sugar Technology Plant adjacent to its facility in Shenandoah. The project will create 12 jobs that pay a qualifying wage of $21.78 per hour.

$350,000 in loans and $163,100 in research activities credits and tax refunds to PVpallet Inc. in Lee County, which designs and builds a reusable, collapsible shipping container for solar panels. The company plans to build a 40,000-square-foot facility to accommodate the full-scale production of its product. The project will create 26 jobs, which pay a qualifying wage of $17.84 per hour.

$389,085 in tax refunds to Templeton Distillery, which wants to expand its warehouse facilities. The project will create three jobs, two of which pay a qualifying wage of $22.63 per hour.
Facebook Notice for EU! You need to login to view and post FB Comments!