Indexed annuity sales reach record $73.2 billion in 2019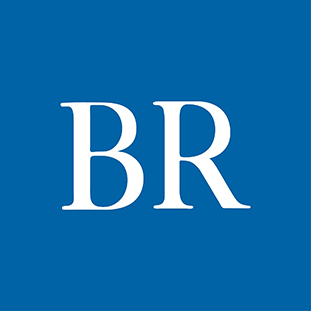 Total fourth-quarter sales for U.S. deferred annuity products were $53.3 billion; a decline of 3.3% when compared with the previous quarter, according to Wink's Sales & Market Report. For the full year, deferred annuity sales were $221.8 billion. Indexed annuity sales for the fourth quarter were $17.1 billion; down 8.1% from the previous quarter, and down 10.6% from the same period last year. Nevertheless, total indexed annuity sales for the year reached a new record of $73.2 billion — compared with $68.4 billion for 2018. "Given the recent volatility in the markets, coupled with even lower fixed interest rates, I suggest we are going to have a repeat [record year] in 2020," said Sheryl Moore, president of Des Moines-based Wink Inc. One of the newest types of annuity products, structured annuities, had fourth-quarter sales of $4.9 billion; up 2.7% from the previous quarter, and up 39.3% from the previous year. Total 2019 structured annuity sales were $17.3 billion.
Facebook Notice for EU! You need to login to view and post FB Comments!