Insurers 3, Restaurants 0 in business interruption lawsuits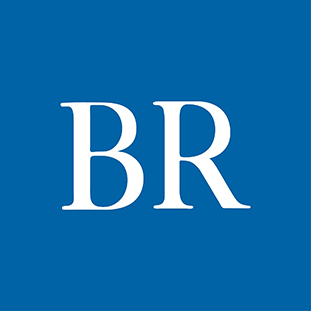 Insurers' interpretation of what constitutes a "direct physical loss" is prevailing in lawsuits being decided around the country, Business Insurance magazine reported (free registration required). On Thursday the latest business interruption suit on behalf of restaurants was decided by a Washington, D.C., judge who ruled that the forced closure of a dozen restaurants there due to COVID-19 concerns did not constitute a direct physical loss and therefore no claims payment. The restaurants in the case, Rose's 1 LLC et al v. Erie Insurance Exchange, argued they were owed lost income and related expenses from the insurer because March lockdown orders by D.C.'s mayor meant they lost the ability to operate their establishments as dine-in restaurants, which constituted a "direct physical loss" and triggered business interruption coverage under their policies. Last month, a Michigan state court judge also ruled for an insurer in a COVID-19 case filed by a restaurant owner, and in May a New York judge ruled in favor of an insurer in a suit filed by a magazine publisher. The publisher filed an appeal, which was later withdrawn.
Facebook Notice for EU! You need to login to view and post FB Comments!