Interest rates see no change following Federal Reserve meeting
Central bank signals more hikes possible this year, but slower pace expected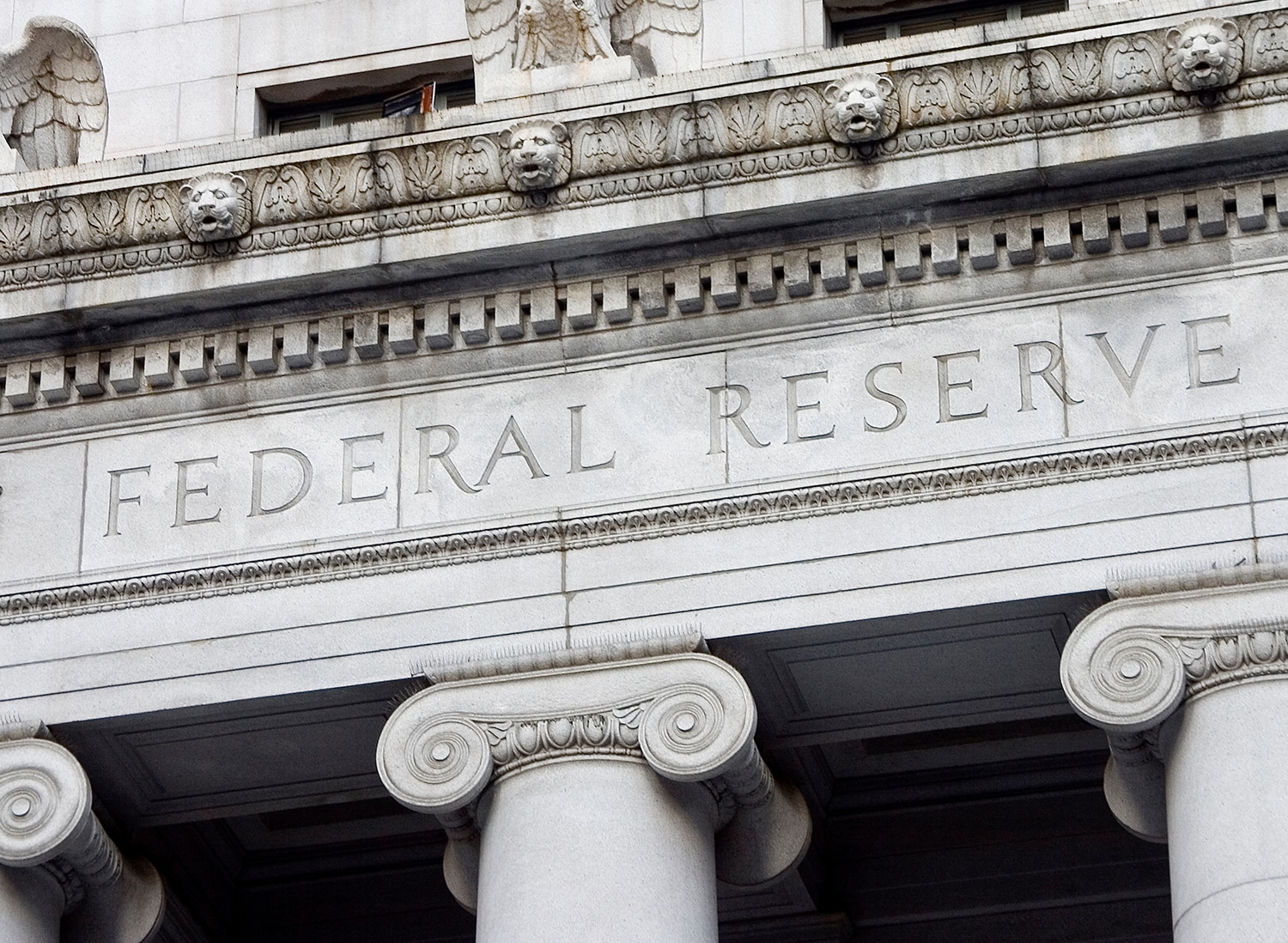 After 10 consecutive interest rate hikes over the last 15 months, the Federal Reserve decided Wednesday to leave its key interest rate at about 5.1% to determine how higher borrowing rates have affected inflation, the Associated Press reports.
With inflation down to 4% as reported this week, but still above the central bank's target of 2%, the Fed issued projections predicting as many as two more quarter-point rate hikes yet this year.
However, Federal Reserve Chair Jerome Powell said a rate hike at the Fed's July meeting is not guaranteed. He said the Fed wants to move more slowly after the series of back-to-back increases.
"Given how far we have come, it may make sense for rates to move higher but at a more moderate pace," Powell said. "It's just the idea that we're trying to get this right."
He also said economic trends that are needed to cool inflation, like slower wage growth and lower rental costs, are falling into place.
"I would almost say that the conditions that we need to see in place to get inflation down are coming into place," Powell said. "But the process of that actually working on inflation is going to take some time."