Investigation into large-scale insurance fraud case began in Iowa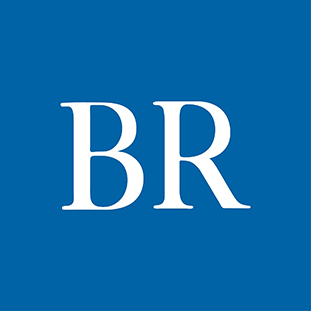 Technology made the life insurance buying process a little too convenient for a Boston man who was recently charged in a massive fraud scheme, the Iowa Insurance Division announced Monday. Kellerman Jason Zheng, 33, was arrested in Boston on Dec. 12 and charged with one count of mail fraud and one count of wire fraud. Between December 2016 and March 2018, Zheng allegedly took out at least 24 fraudulent life insurance policies in his brother's name. The investigation into Zheng's actions began after a complaint made to the Iowa Insurance Division's Fraud Bureau in late 2018 by an Iowa-domiciled insurer. An investigation by the Iowa Insurance Division's Fraud Bureau discovered over 20 insurance companies, including three Iowa insurers, that received fraudulent applications for life insurance insuring the life of Zheng's previously deceased brother. According to the federal charges against Zheng, his brother died months before the policies were taken out, during a visit to China in April 2015. As part of the scheme, Zheng allegedly took steps to make it appear as if his brother were still alive, such as opening and using bank accounts in his brother's name and renewing his brother's Massachusetts driver's license. The joint investigation included the U.S. Attorney's Office in the District of Massachusetts, the Federal Bureau of Investigation, and the U.S. Postal Inspection Service.
Facebook Notice for EU! You need to login to view and post FB Comments!