Iowa AG joins multistate petition seeking Supreme Court review of Obamacare decision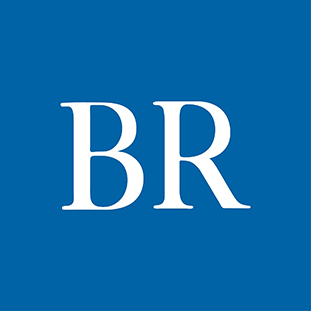 Iowa Attorney General Tom Miller today announced that he has joined a coalition of 20 states and Washington, D.C., in asking the U.S. Supreme Court to review the constitutionality of the Affordable Care Act, also known as Obamacare. The states' petition asks the court to take up the 5th Circuit Court of Appeals' decision last month in Texas v. U.S. and resolve the case before the end of the court's current term in June. The decision held the ACA's individual mandate unconstitutional and called into question whether the remaining provisions of the ACA could still stand, including those that protect and provide coverage to Americans with preexisting conditions. "For the last decade, the Affordable Care Act has become an integral part of our health care system," Miller said in a statement. "The Fifth Circuit's decision causes uncertainty that may harm the health of millions of Americans, as well as doctors, clinics, patients and the healthcare market." Iowa intervened in the case in February 2019 to support the ACA.
Facebook Notice for EU! You need to login to view and post FB Comments!