Iowa Architectural firms honored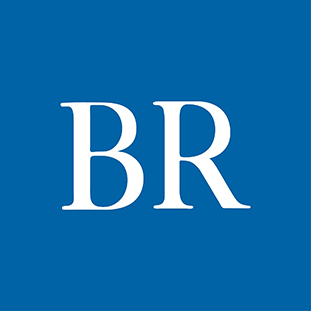 Six Iowa architectural firms have been recognized with the Emerging Professional Friendly status at the AIA Central States Region Design Awards celebration held in St. Louis recently, the American Institute of Architects, Iowa Chapter (AIA Iowa). An Emerging Professional is defined by the AIA as a student, recent graduate or architect licensed within the past 10 years. The AIA Central States Region (CSR) is composed of Iowa, Kansas, Missouri, Nebraska and Oklahoma. Within the Central States Region, the EP Committee annually awards 'Emerging Professional Friendly' status to firms who display an outstanding commitment to the development of their EP staff. Recognized were:

• Outstanding EP Friendly Firm Category: Neumann Monson Architects (Iowa City & Des Moines) and DLR Group (Des Moines).
• EP Friendly Firm Category: BNIM Architects (Des Moines); Martin Gardner Architecture (Marion); OPN Architects (Des Moines, Iowa City, Cedar Rapids); and Studio Melee (Des Moines).