Iowa banks continue to improve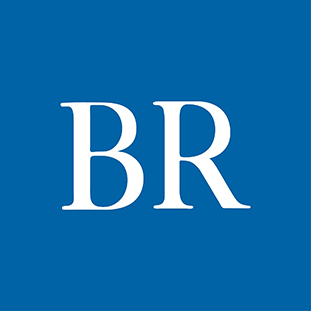 Banks operating in Iowa saw year-over-year increases in net income, return on assets and deposits last year, according to a report from the Federal Deposit Insurance Corp. (FDIC) that was based on bank reports for the quarter ending Dec. 31, 2011.
Net income increased to $685 million from $414 million in December 2010 and return on assets rose to 1.03 percent from 0.64 percent for the 345 national, regional and local banks covered in the report. Loan levels continued to drop, with banks reporting $42.7 billion in loans at the end of last year, compared with nearly $42.8 billion in 2010.
Deposits increased over the year to $55.6 billion from $53.5 billion. The amount of problem assets declined over the year, while key performance ratios improved. The FDIC said that all U.S. banks showed a $4.9 billion gain in profits last year and that the number of problem banks decreased.