Iowa Business Council members see a positive start for 2020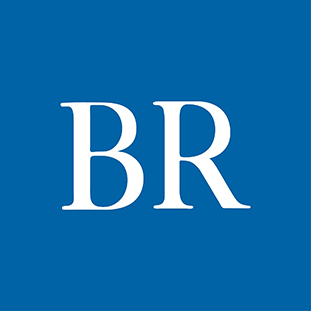 The Iowa Business Council released its final Economic Outlook Survey for 2019 today. Business leaders expect higher sales headed into 2020 and remain positive overall about Iowa's economic climate.

The survey measures members' expectations for sales, capital spending and employment for the next six months. If the index measures above 50, sentiment is positive. This quarter, the survey averaged just above 60. The index is down five full points since the first quarter of 2019, indicating some economic trepidation as the year comes to a close. Members said potential upcoming disruptors are the current and upcoming political environment, changes in consumer habits and regulation.

"We are optimistic for Iowa's overall economy as we conclude 2019," IBC Executive Director Joe Murphy said. "As we look to 2020, the Iowa Business Council will continue to champion solutions that create a streamlined and competitive tax climate, implement programs that actively cultivate a workforce pipeline, and collaborate with other organizations to increase Iowa's overall population and diversity."

Sixty-three percent of IBC members expect higher sales in the next six months while expectations for capital spending and employment largely remain the same. Primary business obstacles facing IBC members trend on theme for 2019: Nearly 90% cite the attraction, development and retaining of a quality workforce as their top challenge. Forty-four percent note that unfavorable business climate factors like infrastructure, regulations and taxes hurts their growth.

Over 60% of IBC members cited positions in IT as their toughest to fill. Throughout 2019, members' highest workforce needs included data analysts, health care professionals, skilled tradesmen and hourly retail associates.

While there has been positive political movement on trade in the past several weeks, 55% of IBC members identify quantifiable impact on their bottom line due to tariffs and trade uncertainty. Business leaders are hopeful the Senate will pass the U.S.-Mexico-Canada Agreement early next year to provide more certainty in the marketplace.

The Economic Outlook Survey has been completed by the IBC members on a quarterly basis since 2004. The survey provides insight regarding the projected trends for Iowa, which can be used for business and economic planning. The reported trends have a statewide impact, especially when considering that IBC companies have a presence in all 99 counties.
Facebook Notice for EU! You need to login to view and post FB Comments!