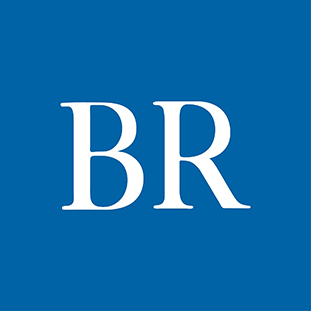 Iowa's gross domestic product grew by just 0.5% in the third quarter, a much slower rate of growth than in the second quarter when Iowa's GDP grew by 7.7%, one of the strongest performances in the country.

According to the Dec. 23 report,Iowa's third-quarter GDP represented slower growth than Illinois (1.9%), Minnesota (1.8%), Missouri (1.6%), and Nebraska (0.8%) but fared better than Wisconsin, which saw a 0.2% decline, and South Dakota, where the GDP shrank by 0.8% in the third quarter. All represented significant slowing in growth when compared with the previous quarter, when Iowa's GDP was ranked eighth-highest in the country.

Nationally the GDP grew 2.3% in the third quarter, a weaker performance than in the second quarter, when it was 6.7%. The GDP measures the monetary value of finished goods and services in each state and the country.

An analysis contained in the report said the third-quarter estimates reflect the continued effects of the coronavirus pandemic. It said a resurgence in cases and the resulting restrictions and delays in reopening businesses in some areas of the country contributed to the leveling off of GDP growth. It may also have been influenced by the decrease in government pandemic assistance to businesses and households, the report showed.

In Iowa, the monetary value of GDP in the third quarter was $225.14 billion, up from $220.9 billion in the second quarter. It was also up from $197 billion in the same quarter in 2020 as the economy began to rebound from the steep declines seen in the early months of the pandemic.

Nondurable goods, transportation and warehousing, and finance and all experienced modest growth in the third quarter, the report showed.

Government services, accommodation and food service, arts and entertainment, and professional, scientific and technical services also saw growth.

Areas that experienced declines included agriculture, retail trade, wholesale trade and construction.

The GDP in quarterly reports is expressed in annualized amounts.

GDP data can be used for analyzing current market conditions, and for decision-making by federal government agencies to project energy and water use, by state governments to project tax revenues, for research in academics, and by business and trade groups for market research.
Facebook Notice for EU! You need to login to view and post FB Comments!