Iowa joins push to charge metals dealers in $185M scheme targeting elderly investors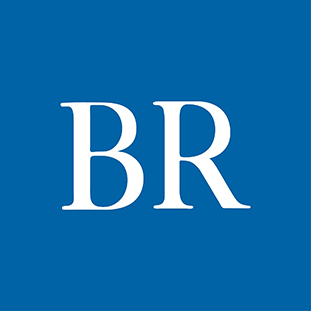 The Iowa insurance commissioner is joining the Commodity Futures Trading Commission and 29 other states to charge precious metals dealers in a $185 million scheme targeting elderly investors, Iowa Insurance Commissioner Doug Ommen announced last week. Commissioners allege that Metals.com and Barrick Capital Inc. solicited $185 million from seniors and other vulnerable investors nationwide by touting precious metals at grossly inflated prices, using cold calling, television, radio and social media advertisements designed to "instill fear in elderly and retirement-aged investors and build trust with investors based on representations of political or religious affinity." Ommen's office encourages investors to come forward if they suspect they have been targeted by similar precious metals investment schemes, by contacting Natalie Licht at natalie.licht@iid.iowa.gov. More information is available online.
Facebook Notice for EU! You need to login to view and post FB Comments!