Iowa Leading Indicators drop 1.7% in April; second-largest one-month decrease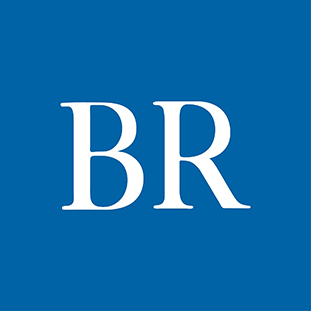 An index of leading indicators for the state's economy shows that Iowa is heading into a recession.

The Iowa Leading Indicators Index for April decreased by 1.7%, bringing the index to 101.3 for the month. The decline was the second-largest monthly decrease in the history of the index, behind March's 3% decrease.

The six-month annualized change in the index, which is based on data tracked by the Iowa Department of Revenue, fell to -10.7% in April from -7.4% in March. This was the 18th consecutive month of negative value and the second month below a -2% change. The six-month diffusion index remained unchanged at 37.5 in April from March.

The Iowa Leading Indicators Index was constructed to signal economic turning points, with two key metrics that when seen together are considered a signal of a coming contraction: a six-month annualized change in the index below -2.0% and a six-month diffusion index below 50.0.

Contributing negatively to the index for April were seven of the eight components of the index — average weekly unemployment claims, the new orders index, average manufacturing hours, the agricultural futures profits index, the Iowa stock market index, residential building permits and national yield spread. The only positive contributor was diesel fuel consumption, which was 2.4% higher year-over-year.

Among the indicators of economic contraction were residential building permit totals, which for April were 14.2% lower than the prior-year period. The 858 permits recorded were 29% below the historical average for April. The 12-month moving average of residential permits, 974, was the 17th consecutive month that fewer than 1,000 permits were issued statewide.

A further indication that the Iowa economy will weaken through the first quarter of fiscal 2021 is the Iowa nonfarm employment coincident index, which recorded a 1.02% decline in April. It was the fifth month in a row of decline and the largest one-month decline in the history of the Iowa nonfarm employment coincident index.
Facebook Notice for EU! You need to login to view and post FB Comments!