Iowa Leading Indicators Index remains unchanged in March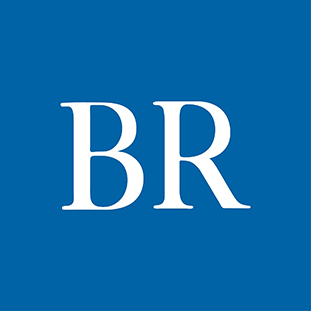 The Iowa Leading Indicators Index remained unchanged from February to March, staying at 110.4. The monthly diffusion index decreased to 50 in March from 56.3 in February.

The Iowa nonfarm employment coincident index increased 0.17% in March, marking 12 months of growth in a row.

Five of the eight components increased by more than 0.05% over the last six months while residential building permits have decreased more than 0.05% in the same period, causing the six-month diffusion index to decrease.

Four of the eight components increased from February: average weekly unemployment claims, the agricultural futures profit index, the national yield spread and the new orders index.

Residential building permits, average manufacturing hours, diesel fuel consumption and the Iowa Stock Market Index detracted from the index.

The 12-month moving average of average weekly unemployment claims decreased from 2,797 to 2,472 in March. Unemployment claims were 72.3% below March 2021 claims and 63.2% below average historical claims for March.

During March the agricultural futures profit index contributed positively to the Iowa Leading Indicators Index, showing grain commodities expecting profit gains while expected profits for livestock commodities decreased. The March crush margin for hogs decreased 11% from February and the crush margin for cattle decreased 0.6%.

The yield spread increased to 1.68% in March from 1.62% in February. March is the 15th month in a row since December 2020 that the yield spread has been at or above 1%.

The new orders index increased in March to 75.4 from 64.5 in February. The 12-month moving average of the new orders index has increased to 69.13 from 65.35 in March 2021.

The Iowa Stock Market Index decreased to 138.95 in March from 141.08 in February as only 14 of the 30 Iowa-based companies gained value, including three of the 10 financial-sector companies.

Diesel fuel consumption decreased slightly in March, with the 12-month moving average dropping to 67.68 million gallons in March from 67.82 million in February. Consumption decreased 2.9% between March 2021 and March 2022.

The 12-month moving average of average weekly manufacturing hours decreased to 39.2 from 39.3 in February. In March 2022, average hours were 38.9, below the 39.5 hours in March 2021, and over two hours below the historical monthly average.

The full report is available online.
Facebook Notice for EU! You need to login to view and post FB Comments!