Iowa Leading Indicators Index unchanged, suggests weak unemployment growth in coming months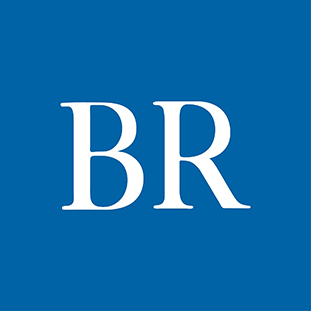 The Iowa Leading Indicators Index remained unchanged at 103.1 from July to August, the third month in a row the index remained unchanged, the Iowa Department of Revenue reported this week. The six-month diffusion index also remained unchanged for the third month, at 25.0; the six-month annualized change in the index improved to -5.9% from a revised -6.4% in July.

The Iowa nonfarm employment index recorded a 0.5% decline in August, the ninth month in a row of decline. The decline suggests the Iowa economy will continue to weaken into the second quarter of fiscal year 2021, and the Leading Indicators Index report overall suggests that employment growth will weaken over the next three to six months.

The Iowa Leading Indicators Index was constructed to signal economic turning points with two key metrics that when seen together are considered a signal of a coming contraction: a six-month annualized change in the index below -2.0% and a six-month diffusion index below 50.0.

Four of the eight components added to the index's monthly increase in August: the new orders index, the Iowa stock market index, the national yield spread and the agricultural futures profits index. The monthly value of the new orders index increased to 72.5 in August from 66.4 in July, and was higher than the August 2019 value of 51.8.

The Iowa stock market index experienced gains in 26 of the 31 companies, including nine of the 11 financial companies. The index increased to 79.74 in August from 76.55 in July. During August, the yield spread expanded to 0.55% from 0.49% in July. August is the fourth expansion of the yield spread in the last six months, representing potentially increasing confidence in financial confidence for long-term economic growth and reduced confidence in short-term economic growth.

The 12-month moving average of weekly unemployment insurance claims increased to 9,767 in August from 9,480 in July; the 5,688 average weekly unemployment claims for the month of August was 86.1% lower than March's 40,835 average weekly unemployment claims. The Bureau of Labor Statistics reported that the Iowa unemployment rate decreased to 6% in August from 6.6% in July; the state's jobless rate was only 2.8% one year ago, the report said. The U.S. unemployment rate decreased to 8.4% in August from 10.2% in July.
Facebook Notice for EU! You need to login to view and post FB Comments!