Iowa Natural Heritage Foundation plans to buy 4-H camp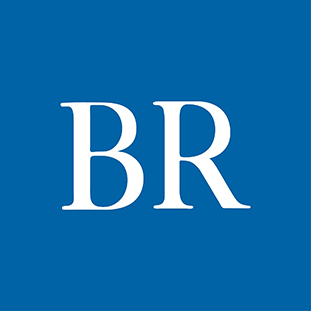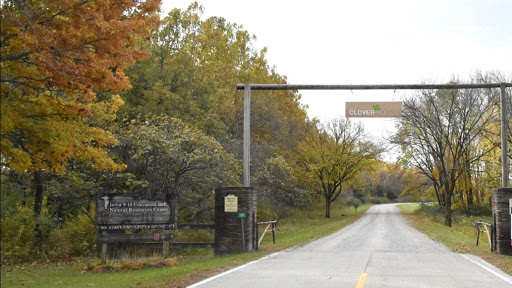 The entrance to the Clover Woods Camp and Retreat Center along the Des Moines River in Boone. Photo special to the Business Record.
The Iowa Natural Heritage Foundation plans to buy the 1,011-acre Clover Woods Camp and Retreat Center in Boone County from the Iowa 4-H Foundation, the nonprofit conservation organization announced Monday.

The camp and retreat center are located northwest of Madrid along the Des Moines River in Boone County.

The Iowa 4-H Foundation in September announced it was selling the property because it had become too expensive to manage, with nearly $1 million spent in the past five years on camp operations, maintenance and capital projects. In addition, attendance at the camp had declined.

The property was split into 12 tracts and interested parties could submit bids on one or all of the tracts. Nearly 80 bids were received.

The Iowa Natural Heritage Foundation bid on the entire package. An agreement was reached last week between the two foundations.

Joe Jayjack, spokesman for the conservation group, said the project is not something with which the organization typically gets involved.

"We're interested in making sure the property stays intact and is not subdivided," he said. "It's a big project for us but it's also important to see the [property] protected."

Jayjack declined to say how much the foundation is paying for the land except to say "it's a pretty big price tag for us."

The sale closes in December, he said.

The property includes woodlands with oak and hickory trees, more than a dozen miles of hiking trails, views of the Des Moines River Valley and ancient Native American burial mounds.

"There aren't many places like this in Central Iowa, especially ones that are this important to wildlife habitat, water quality and outdoor recreation," said Joe McGovern, the foundation's president, in a prepared statement. "Thousands of people have come to this camp to enjoy and learn about nature, and we're excited that people will still be able to experience this land that has meant so much to generations of 4-Hers in Iowa."

The Iowa Natural Heritage Foundation plans to work with its public and private partners and community members to determine the most appropriate use for the property, Jayjack said.

Proceeds from the sale of the property, which includes the camp's lodges, cabins, storm shelter, pool and climbing wall, will be used to support 4-H programs.
Facebook Notice for EU! You need to login to view and post FB Comments!