Iowa Realty consolidating its West Des Moines real estate offices to one location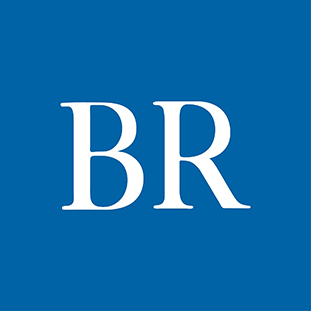 Iowa Realty Co. is consolidating its three West Des Moines locations into an office that will be located in Mills Crossing at 5901 Mills Civic Parkway in West Des Moines, a company official said.

The company's residential real estate offices will be in space between the Container Store and Recreational Equipment Inc., or REI. The consolidation only affects the company's West Des Moines offices.

"The real estate office of today is not what it was five or 10 years ago," said Kim Bakey, CEO of HomeServices of Iowa, of which Iowa Realty is a subsidiary. "The new space will be more collaborative. It's going to be more open with [fewer] traditional offices."

Iowa Realty's current West Des Moines offices are at 165 S. Jordan Creek Parkway, 3424 E.P. True Parkway and 1516 Valley West Drive, Bakey said. The current offices are all in leased space; the new space, owned by Hurd Real Estate Services Inc., will also be leased.

The move to the new office space is expected to be completed by mid- to late summer, Bakey said.

The pandemic made it apparent that the company didn't need the amount of space it had leased for its brokers, she said.

Agents "told me that they don't need offices, that they need places where they can pop in, where they have good positive energy and good systems," Bakey said. "That's what we'll be providing."

Office space will be provided to agents who want it, she said.

The company's offices will remain at 3501 Westown Parkway in West Des Moines, Bakey said.
Facebook Notice for EU! You need to login to view and post FB Comments!