Iowa retirement system solicits bids for up to $850M in private credit products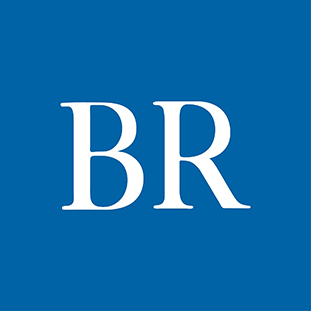 The Iowa Public Employees' Retirement System took a first step toward increasing its investments in private credit this week. IPERS issued a request for proposal to evaluate and select up to $850 million in opportunistic private credit products, the state agency announced Wednesday. These products are defined as "opportunistic private credit strategies that are actively managed in a separately managed account and/or fund structure that makes investments in any of the following private credit categories: mezzanine lending, special situations, specialty finance, real assets credit and multi-strategy." The RFP is issued in response to the IPERS Investment Board's recent review of the system's allocation plan. The board approved increasing investments in private credit by 5%, or approximately $1.7 billion. "This RFP is substantial because it could mean hiring several managers in a variety of private credit strategies that will enhance the breadth of our overall portfolio," IPERS CEO Greg Samorajski said in the release. "We plan to shift substantial funds from core fixed income to private credit over the next one to two years. This RFP is an important first step in that process." Proposals are due Nov. 10. Over the next few months IPERS intends to issue additional RFPs in response to the new allocation plan. The current private credit RFP is available here. To read a Business Record profile of IPERS CEO Geg Samorajski, click here.
Facebook Notice for EU! You need to login to view and post FB Comments!