Iowa rural economy slows in April, survey of rural bankers shows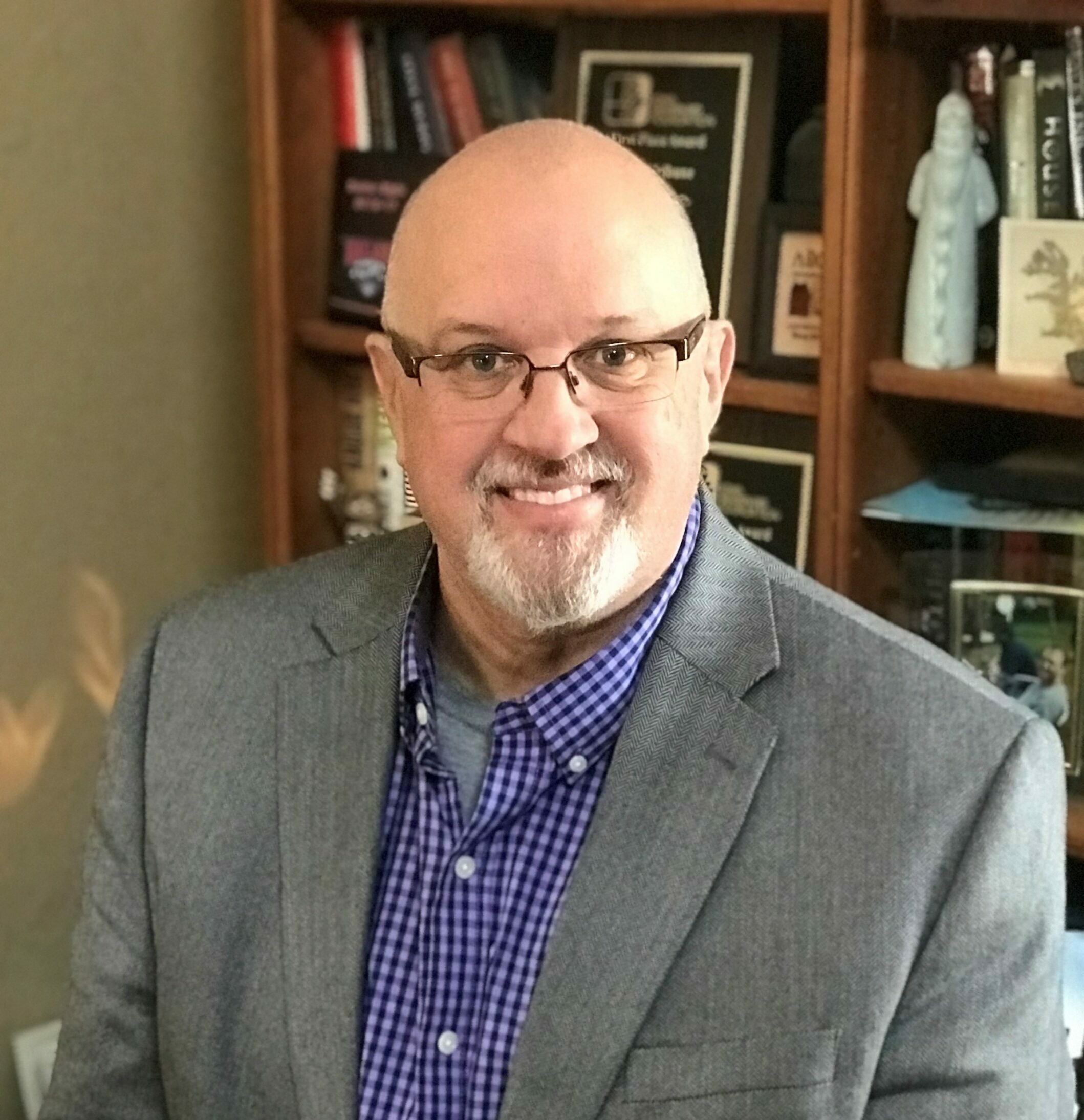 Iowa's rural economy slowed in April with few bankers saying they see economic improvement, according to a survey of rural bank managers.
According to Creighton University's Rural Mainstreet Index, released on Thursday, Iowa's index score fell to 44.8, down from 46.7 in March.
For the 10-state region included in the survey, the April index score climbed to 50.1, from 45.6 in March. The index ranges from zero to 100 with a score of 50 representing neutral growth over the next six months.
The survey is a snapshot of the economy in 10 states that are dependent on agriculture and energy, and focuses on about 200 communities with an average population of 1,300.
Ernie Goss, Creighton University's chair in regional economics, said the rural economy continued to experience "slow, to no, to negative economic growth" in April. "Only 8% of bankers reported improving economic conditions for the month, with 84% indicating no change in economic conditions from March's negative growth," he said.
When asked about the recent bailouts of Silicon Valley and Signature banks, 76.2% of bank CEOs responding to the survey said they opposed the bailouts, with two-thirds of those responding saying they opposed all bank bailouts, the report showed.
In other regional findings from the report:
Approximately 64% of bankers reported depositors exiting due to higher financial risks.
The index for checking deposits plummeted to a record low of 25, down from 40.9 the prior month.
Farmland prices expanded for the 31st straight month, increasing to an index score of 64.6 in April, up from 64 in March.
The farm equipment sales index fell to 54.3, from 59.5. Despite dropping, the index has remained above neutral growth for 27 of the last 29 months.
The loan volume index dropped a half point to 62.5, while the index for certificates of deposit and other savings tools dipped one point to 74.
The new hiring index jumped nearly 9 points to 54.2. Despite the increase, labor shortages continue to constrain growth, the report showed.
The home sales index rose to 44, from 36.4 in March, marking the 11th consecutive month the index has been below neutral growth. Goss said a slowing economy, higher mortgage rates and lower inventories have slowed home sales in the region.
The retail sales index for April increased slightly to a weak 41.7 from March's 41.3 as bankers' pessimism for retail sales continued for the second quarter.
The confidence index fell to 38, down from 39.1 as higher borrowing costs and labor shortages hindered economic growth in the region, Goss said.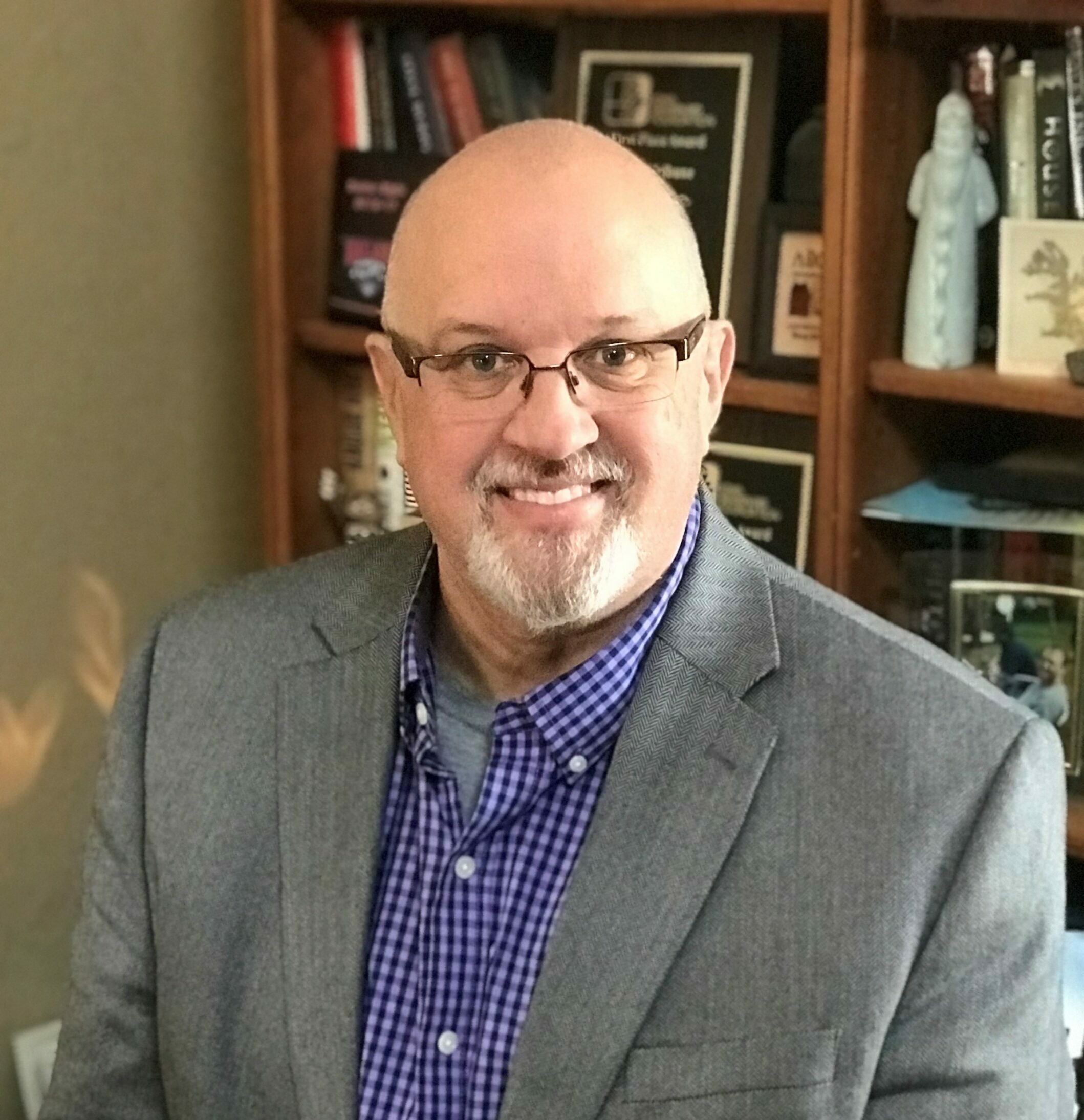 Michael Crumb is a senior staff writer at Business Record. He covers economic development, transportation, energy & environment, culture, sales & marketing.
Email the writer
Facebook Notice for EU! You need to login to view and post FB Comments!