Iowa stocks largely down in August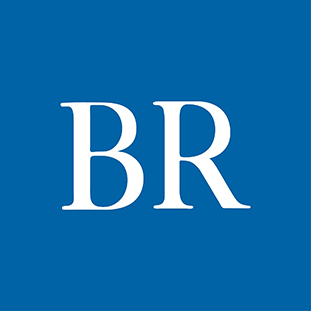 The first day of September sure felt a lot like August on Wall Street.
Each month the Business Record provides a look back at the performance of Iowa's publicly traded companies during the previous month. The bad news? Our monthly look back at a tough August isn't going to put t
he pain of a rocky first day of trading in September in the review mirror.
August brought widespread losses among publicly traded companies that are based in Iowa or do business here.
The downturn even hit companies like NewLink Genetics Corp., which had been on an upswing but lost 13.9 percent in August, a loss of $7.24 on its share price. The losses included companies in biofuels production, finance, manufacturing and media.
Just five of the companies we follow finished August with gains. They included interests in media, insurance and financial services, pharmaceuticals, and convenience stores.
In Iowa, Windstream Holdings Inc. led the August gainers at 48.25 percent, gaining $2.34. KemPharm Inc. gained $2.79 a share or 16.6 percent. Gannett Co. Inc. closed up 46 cents for a gain of 3.6 percent. Casey's General Stores Inc. gained $3.65, up 3.6 percent. The other gainer, FBL Financial Group, finished up 3 cents for a gain of 0.05 percent.
The remainder of the 36 companies in our Iowa stock index, 22 of them based here, saw stock price drops in August. The worst loss among the companies we follow was Lee Enterprises Inc. at 39.2 percent, down $1.20. Flexsteel Industries Inc. lost 22.9 percent, off $9.12.
Both American Equity Investment Life Holding and Renewable Energy Group Inc. were off more than 17 percent.
The Dow Jones industrial average finished August down
1,161.83, or
6.6 percent. NASDAQ was
down 351.77, or
6.9 percent. The Iowa index, an unweighted average price of the 22 Iowa-based public companies we track, fell
$1.93, or
5.3 percent.