Iowa Supreme Court rules against Godfrey in lawsuit against Branstad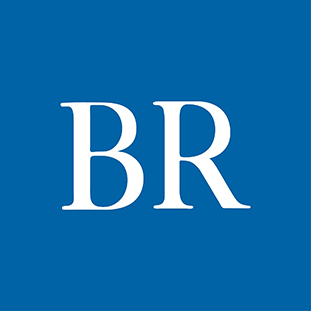 Des Moines Register: The Iowa Supreme Court ruled today that former Workers' Compensation Commissioner Christopher Godfrey has no claims against former Gov. Terry Branstad or his administration, ending a longtime discrimination lawsuit and overturning a $1.5 million jury verdict in Godfrey's favor. The court held that Godfrey, who is gay, did not present any evidence that Branstad knew that fact when he tried to force Godfrey out of office. Justice Christopher McDonald, writing for the majority, said it's not enough for Godfrey to claim that Republicans in general harbored anti-gay bias at the time of the dispute in 2010 and 2011. The court also held that Godfrey was not subject to unlawful retaliation under the Iowa Civil Rights Act, and that he has no constitutional right to a particular salary or to a particular process to determine his salary. Today's ruling marks the third time the Iowa Supreme Court has taken up the case, which began after then-Gov. Terry Branstad demanded that Godfrey, who was one year into a six-year term, resign, and then reduced Godfrey's salary by a third when he refused.
Facebook Notice for EU! You need to login to view and post FB Comments!