Iowa, Texas companies propose carbon-capture pipelines across Iowa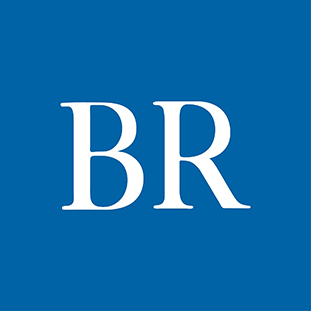 Des Moines Register: Companies in Iowa and Texas plan to build pipelines across the state that will capture carbon dioxide emissions from ethanol, fertilizer and other industrial plants before being permanently sequestered. Dallas-based Navigator CO2 Ventures said this week it needs to expand by 50% the capacity of its planned 1,200-mile pipeline, which it first announced plans to build in March. Bruce Rastetter's Summit Agricultural Group in Alden said earlier this year that it was creating Summit Carbon Solutions, which plans to accept carbon emissions from biofuel facilities across Iowa, Minnesota, North Dakota, South Dakota and Nebraska. Both companies want to capture the carbon dioxide emissions before they can contribute to global warming, compressing the emissions into a liquid so it can be transported and injected into underground rock formations.
Facebook Notice for EU! You need to login to view and post FB Comments!