Iowa's economy seeing slow but positive growth, supply chain manager survey shows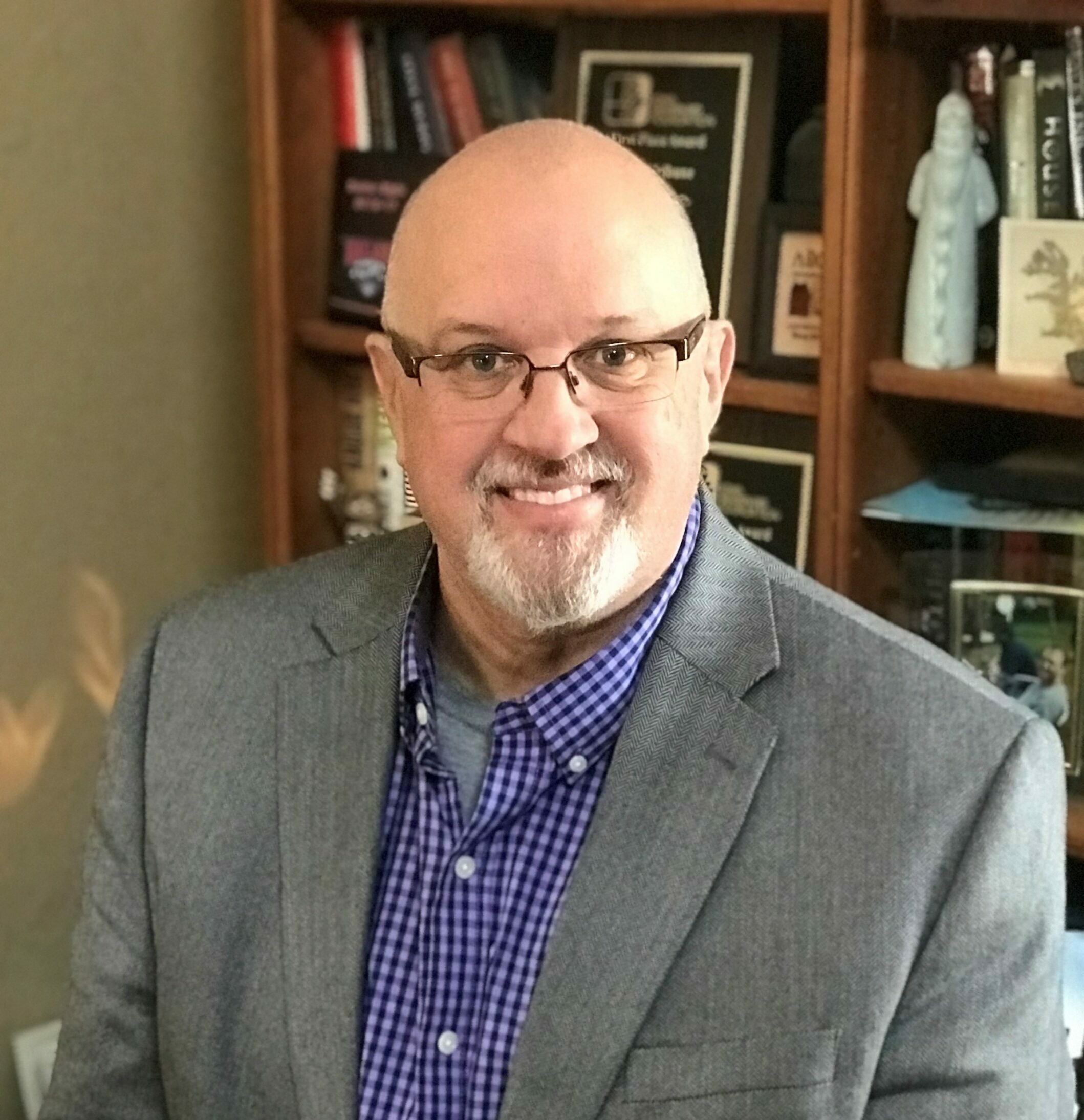 Iowa's economy weakened slightly in May but remained in positive growth territory, according to a monthly survey of manufacturing supply chain managers.
Creighton University's Mid-America Business Conditions Index showed that Iowa's index score fell to 51.9, down from 55.8 in April. The index ranges from zero to 100, with a score of 50 indicating neutral growth for the next six months.
For the nine-state region covered by the survey, the index score also declined, but remained above growth-neutral, with a score of 51.3, down from 54.8 in April.
Ernie Goss, director of Creighton University's Economic Forecasting Group, said the survey is "now pointing to positive but slow growth with somewhat lower inflationary pressures at the wholesale level" following warnings of recession in late 2022 and earlier this year.
"While it's too early to tell if the Federal Reserve is achieving its 'soft landing,' results from Creighton's surveys over the last several months are somewhat promising on the growth and inflation fronts," he said in the report. "As a result, I expect the Federal Reserve's interest rate setting committee to leave short-term interest rates unchanged at its June 13-14 meetings."
Other takeaways from the report, released June 1, include:
The regional employment index ticked up slightly to 52.3, indicating that hiring remains in the slow-growth range for the fourth straight month. U.S. Bureau of Labor Statistics data shows regional manufacturing employment grew by 2.5% over the past 12 months while average hourly wages climbed 5.7% over the same period.
Inventory levels have begun to return to normal and will support moderate sales growth in the coming months.
Trade numbers remained weak in May with index scores for new exports remaining below growth-neutral at 46.2 despite slight improvement from the prior month's score of 42.9. Imports performed better, with an index score rising to 52.8, up from 47 in April.
The wholesale inflation gauge for the month climbed to 74.0 from April's 67.4. Supply chain managers reported an average wholesale growth of 5.6% over the past 12 months but forecast that that growth will cool to 2.9% over the next year.
Confidence remains weak among the supply chain managers who responded to the survey, with 40.9% expecting the economy to decline in the next six months. That was represented by a decline in the confidence index score to 29.6 in May, down from 31.9 in April.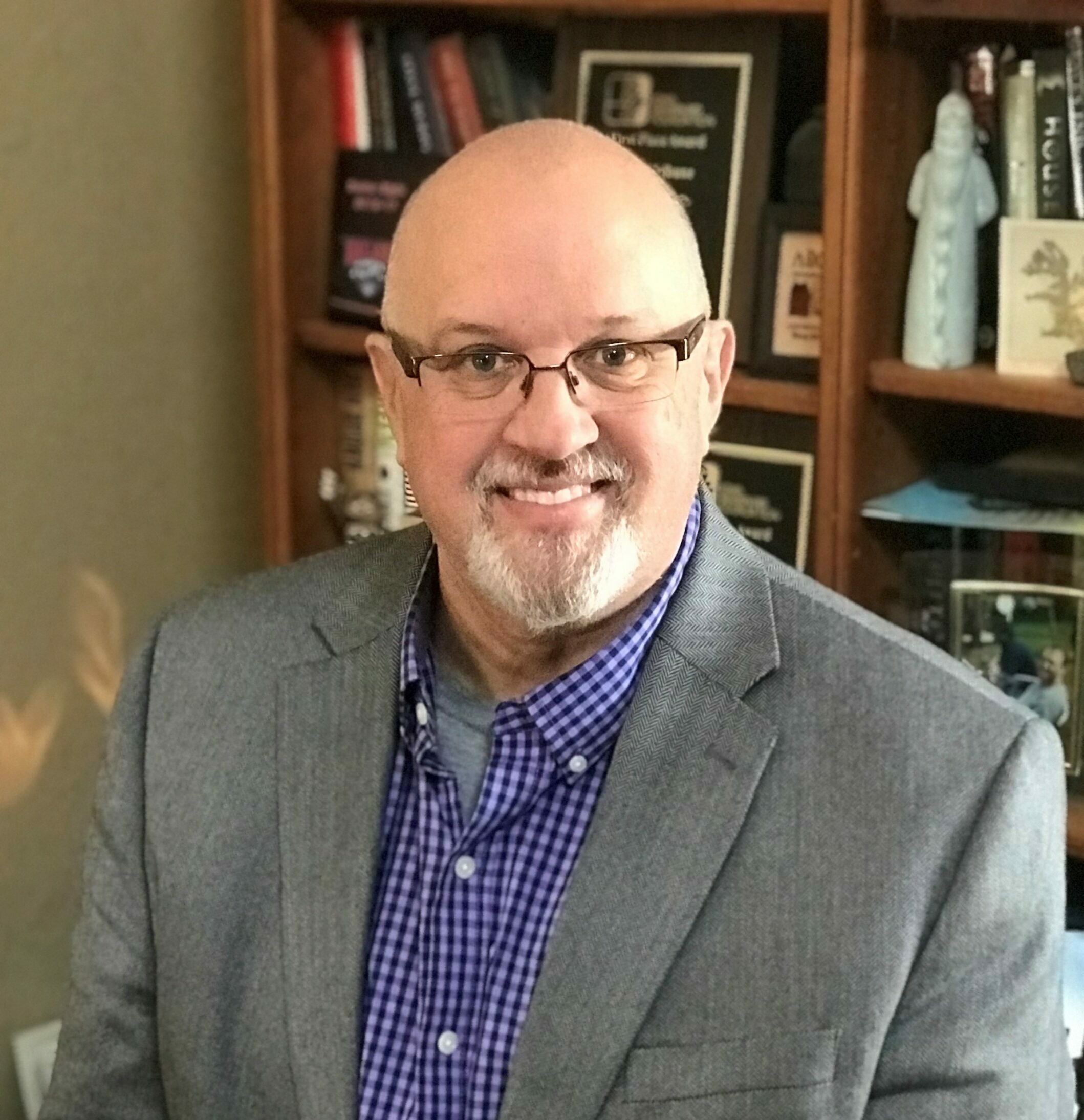 Michael Crumb is a senior staff writer at Business Record. He covers economic development, transportation, energy & environment, culture, sales & marketing.
Email the writer