Iowa's February unemployment rate remains at 2.8%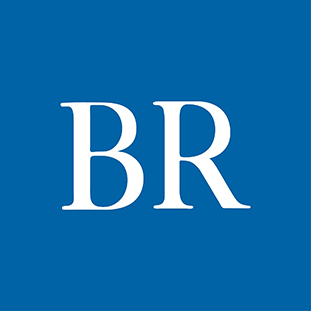 Iowa's unemployment rate remained unchanged at 2.8% in February but will likely more than double by April if newly filed claims continue to climb.

In February, 49,300 Iowans received unemployment benefits, according to data released today by Iowa Workforce Development. The number was slightly less than the 49,700 Iowans who filed claims in January, when the unemployment rate was also 2.8%.

Beth Townsend, Iowa Workforce Development director, in a statement said that she doesn't expect the coronavirus's effect on the unemployment rate to appear until the release of April data.

"The February and March rates are not indicative of where we are now as a result of the recent outbreak," Townsend said in the release.

Thousands of Iowa workers have been laid off after businesses shuttered their doors in an effort to stem the spread of the novel coronavirus.

This week, the state agency announced that 41,890 newly unemployed Iowans filed unemployment claims during the week ending March 21. More than 2,200 Iowans filed for unemployment benefits each of the first two weeks of March. When those numbers are added to last week's new claims, Iowa had 46,340 newly jobless citizens.

More than one-third of the new claims were filed by people who worked in the hospitality and lodging industries. Restaurants, bars, theaters and fitness centers were ordered closed on March 17 by Iowa Gov. Kim Reynolds. On Thursday, she ordered florist, clothing, shoe, furniture and furnishings stores closed. Reynolds' order is in effect through April 7.

According to Iowa Workforce Development data, more than 300,785 Iowans were employed in three industries hardest hit by the closures: restaurants and bars, hotel and leisure, and retail.

Iowa last week paid unemployment claims that totaled more than $10.6 million, according to Iowa Workforce Development. In February, $51.7 million in claims were paid.
Facebook Notice for EU! You need to login to view and post FB Comments!