Iowa's rural economy continues to expand with strong farmland prices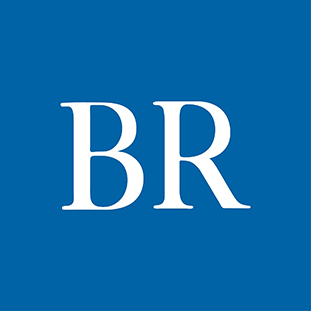 Iowa's rural economy continued to grow in December behind continued strengthening in farmland values, according to a monthly survey of rural bankers.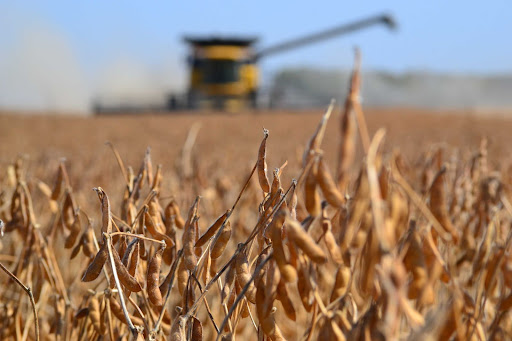 According to the Creighton University Rural Mainstreet Index, Iowa's index improved this month to 71.4, up from 70.9 in November. A large contributing factor to that was a big jump in the farmland price index, which increased to 91.4, from 84.9 in November.

An Iowa State University survey released earlier this month showed that farmland prices in Iowa skyrocketed 29% this year to an average of $9,751 an acre, the highest nominal amount in 80 years.

Part of that increase is the result of higher than expected yields and increased commodity prices, leading to higher farm incomes.

"Crop yields are amazing for the lack of moisture, except for very few instances depending on type of soil," Jim Brown, CEO of Hardin County Savings Bank in Eldora, said in the report.

The Rural Mainstreet Index represents an early snapshot of the economy of rural agriculturally and energy-dependent portions of the nation, focusing on about 200 rural communities with an average population of 1,300. It covers 10 states, including Iowa.

The index ranges from zero to 100, with 50 representing neutral growth.

For the region overall, the index slipped to 66.7 in December, down from 67.7 the previous month. Despite the decline, it was the 13th straight month the index remained above growth-neutral,

Ernie Goss, the Jack A. MacAllister chair in regional economics at Creighton, said solid grain prices, record-low interest rates and increasing exports have contributed to the expanding rural economy.

"Seven of 10 bankers described their local economy as expanding, while only 6.7% indicated that their local economy was in a modest economic downturn," Goss said.

For the overall region, the farmland price index improved to a record high of 90, up nearly 5 points from a previous record high in November.

Another positive indicator for the rural economy was the survey's confidence index.

After declining for five straight months, the confidence index rebounded in December to 55.2, up from 48.4 in November.

The report also showed that according to bank CEOs, annual cash rents for non-irrigated, non-pasture farmland soared to $262, up from $218 in February 2020, and farm equipment sales climbed to their highest level in more than 10 years.

Brown, of Hardin County Savings Bank, said that only 3.3% of borrowers were in financial distress with increased need for borrowing, and that he was seeing "very strong working capital and net-worth gains even from marginal customers."

Photo submitted by the Iowa Soybean Association.
Facebook Notice for EU! You need to login to view and post FB Comments!