Iowa's rural economy edges upward in April with stronger hiring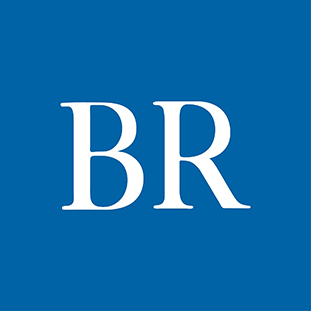 Iowa's rural economy crept up slightly this month, in part because of growth in hiring, according to a survey of rural bankers.

According to Creighton University's Rural Mainstreet Index, released Thursday, Iowa's index increased to 53.4 in April, from 52 in March. The index ranges from zero to 100, with a score of 50 representing neutral growth.

The survey represents an early snapshot of the economy in rural agriculturally and energy-dependent portions of the nation. It covers 10 states, focusing on 200 rural communities with an average population of 1,300.

In Iowa, the new-hiring index climbed to 62.1 in April, from 59.6 in March. The report cites U.S. Bureau of Labor Statistics data that shows that nonfarm employment grew 1.9% over the past 12 months, compared with a 2.3% expansion in urban areas of the state.

The improvement in Iowa's score came despite a decline in the farmland price index, which dropped slightly to 78.5 in April from 80.3 in March.

Overall for the 10-state region covered by the survey, the index fell more than 3 points to 62.

Individual components of the index were mixed in April, with increased scores in farmland price, hiring, and home and retail sales. Index scores fell in farm equipment sales, banking and confidence, where the index score fell to its lowest level since the start of the coronavirus pandemic in March 2020.

According to the report, Russia's invasion of Ukraine, global tension and rising inflation caused the confidence index, which reflects bank CEOs' expectations for the next six months, to drop to 39.1, down from 54 in March. It was announced on April 12 that inflation in March rose to 8.5%, its highest level in more than 40 years.

Bankers were also asked to forecast the effect of President Joe Biden's action to waive the ban on E15-grade fuel during the summer to offset increasing gas prices.

Of those surveyed, 39.1% said they expected the move to have a positive impact, while 56.4% indicated that they expect it would have little to no impact. Fewer than 5% expected it would have a negative effect.
Facebook Notice for EU! You need to login to view and post FB Comments!