Iowa's unemployment rate ticks up to 2.9%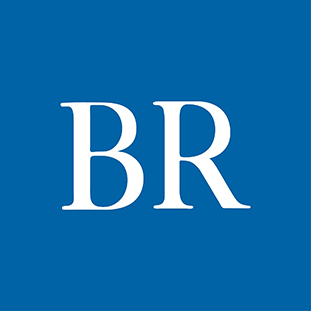 Iowa's seasonally adjusted unemployment rate in August ticked up slightly to 2.9%, the first increase in nearly a year, Iowa Workforce Development reported today.
In August 2022, Iowa's unemployment rate was 2.9%. It increased to 3.1% in September 2022, where it remained until December, when it slipped to 3%. The rate fell to 2.7% in April and remained at that level until the increase in August, state records show.
The number of unemployed Iowans increased to 50,200 in August, up 5.2% from July when there were 47,700 unemployed people in the state. Overall, Iowa's labor force participation rate decreased to 68.7% in August from 68.8%.
Iowa's monthly unemployment report included a bright spot. The state gained 2,400 jobs in August and Iowa's workforce grew by 500 people, the agency reported.
"Iowa employers appear to have acted cautiously [in August] amid ongoing worry about the national economy and rising inflation," Beth Townsend, Iowa Workforce Development's executive director, said in a prepared statement. "However, we saw Iowa's pool of available workers increase, meaning that more and more Iowans continue to show a strong desire to find new careers across the state."
Leisure and hospitality led all sectors in jobs gained in August, adding 2,600 positions, the state agency reported. Much of the increase came from the accommodations and food service industries. Education and health care combined for an increase of 2,400 jobs. Most of these gains stemmed from health care and social assistance, which has gained 4,800 jobs so far in 2023, the agency reported.
Over the past year, Iowa's total nonfarm employment has increased by 15,700 jobs (1,572,300 in August 2022 to 1,588,000 in August 2023).
The U.S. unemployment rate in August was 3.8%, up from July when it was 3.5%.