IowaWORKS site among ones affected by cyberattack
Site restored after three weeks; no personal data lost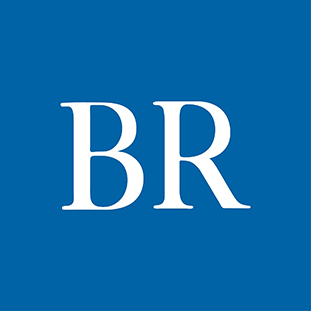 Multiple states' unemployment websites, including Iowa's, were taken offline following a cyberattack on Florida-based IT vendor Geographic Solutions Inc.

The IowaWORKS.gov website was restored on July 18 after a three-week outage, which caused a temporary suspension of the requirement for claimants to report reemployment activities. Claimants who filed an initial unemployment claim from June 26 to July 15 should confirm their resume is visible to employers, according to a press release from Iowa Workforce Development.

The release said the delivery of unemployment benefits was not disrupted, and both GSI and the state affirmed that no sensitive customer or end-user information was affected.

IWD spokesperson Jesse Dougherty said in an email that during the outage the agency diverted Iowans to related job search sites and now "are working to ensure claimants have their contact information and activity log up to date."

The state, led by Iowa's chief information security officer, coordinated with GSI to resolve the outage. The release stated that "as a matter of policy the State of Iowa does not publicize or discuss cybersecurity tactics or strategies" due to operational security concerns.

In some states affected by the cyberattack, CNN reported the delivery of unemployment benefits was delayed and new claims couldn't be filed.

GSI did not respond to questions about whether ransomware was involved in the cyberattack, according to CNN.

The IWD release said Iowa is reviewing the outage and will ensure continuity plans remain updated.
Facebook Notice for EU! You need to login to view and post FB Comments!