IPERS approves two private credit managers, retains Wilshire as investment consultant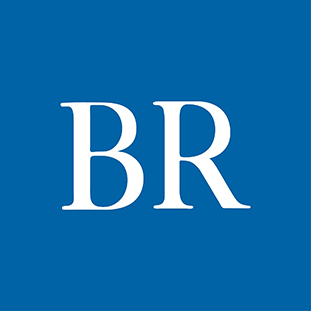 The Iowa Public Employees Retirement System's investment board last week approved two new investment managers, Kartesia and ITE Management, as part of a strategy to increase private credit holdings. In a special meeting, the IPERS Investment Board also selected Wilshire Consulting to continue as the plan's investment consultant. Wilshire, which has been IPERS' investment consultant since 1984, was selected from four finalists out of seven proposals submitted and will now negotiate with IPERS on a six-year contract expected to begin Oct. 1. Kartesia and ITE were selected to manage opportunistic credit mandates totaling about $250 million. The board originally considered these funds at its June meeting but asked staff members to further evaluate the fees. IPERS staff and Wilshire provided revised recommendations last week to hire the firms with lower proposed fee structures, and the board reconsidered and approved the revised recommendation. IPERS has one remaining private credit category to fill. On July 29, IPERS issued a request for proposals from firms to manage real asset credit strategies within the private credit portfolio. This is the second and likely final RFP that IPERS will issue in response to a board decision in late 2020 to increase the private credit target allocation from 3% to 8%.
Facebook Notice for EU! You need to login to view and post FB Comments!