ISU announces 2023 Ivy Women in Business Award winners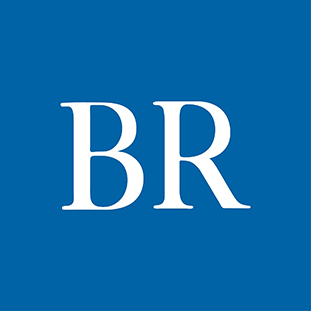 Iowa State University announced its 2023 winners of the Ivy Women in Business Awards Wednesday. The awards were created in 2018. They celebrate people and organizations for their "inspiration, leadership, and service as champions for women in business."
The 2023 honorees are:
Erica Jensen ('02 marketing) will be honored with a Champion Award, which recognizes people, businesses or organizations that serve as champions to inspire, lead and encourage women to reach their full potential. Jensen is senior vice president and chief communications officer at Dotdash Meredith.
The second Champion Award will go to CREW Iowa, a commercial real estate organization for women. Kristin Maletta, president of CREW Iowa, will accept the award on behalf of the organization. Maletta ('07 finance) is director of real estate investments for Farm Bureau Financial Services.
The Inspiration Award honors a woman who has made a significant impact in her career while inspiring other women in business to become leaders and reach their full potential. This year's award winner is Hillary Eckert ('03 psychology, '05 MBA), vice president of global solutions at Workiva.
The Outstanding Young Alumna Award honors an Ivy alumna, age 35 or younger, who has distinguished herself early in her career for her achievements. This year's winner is Bridget Halbur ('13 accounting), associate general counsel at Anheuser-Busch.
The recipients will be honored on Sept. 27 at the Reiman Ballroom in the ISU Alumni Center from 5:30 to 7 p.m. The event is open to the public. People interested in attending the event can RSVP here.