ISU researchers help build green fertilizer system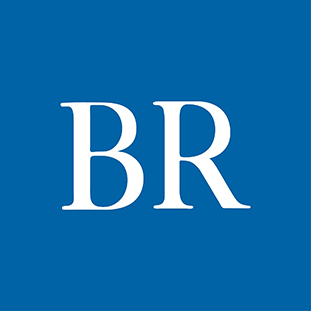 Research teams from Iowa State University and Wichita State University in Kansas are teaming up to develop a system that captures waste nitrogen and carbon dioxide to produce a green fertilizer that reduces emissions of nitrous oxide, a greenhouse gas 300 times more potent than carbon dioxide.
The system's top goal, according to a research summary, "is to promote nitrous oxide- and carbon dioxide-relieved nitrogen fertilizers with economic resilience and environmental consciousness as an innovative way to mitigate the challenges posed upon climate change-threatened Midwest farming and ranching communities."
The National Science Foundation is supporting the project with a five-year, $4 million grant, with half going to Iowa State and half going to Wichita State.
Wenzhen Li, professor of chemical and biological engineering and the Herbert L. Stiles Faculty Fellow, will lead Iowa State's work on the project. Other team members include Michael Castellano, the William T. Frankenberger professor of soil science; Liang Dong, the Vikram L. Dalal professor of electrical and computer engineering; and Fallys Masambuka-Kanchewa, assistant professor of agricultural education and studies.
The team's tasks will include designing materials, processes and reactors for the electrochemical capture and conversion of waste nitrogen and carbon dioxide for a fertilizer known as "green urea," modeling the nitrogen cycle in crops, developing and testing nitrogen sensors for crops and educating farmers and ranchers about the new fertilizer. Urea is a common ingredient in fertilizers and chemicals. Mammals use it to excrete nitrogen in urine, and it must be purified before it can be used in fertilizer.
The researchers also want to improve the project's sustainability by using wind and solar energy to power the electrochemical synthesis of their green fertilizer.
"We want to take advantage of abundant renewable energy that Iowa and Kansas currently generate and use," Li said.