Jessica Dunker: 2022 Women of Influence Honoree
President and CEO, Iowa Restaurant Association, Iowa Hotel and Lodging Association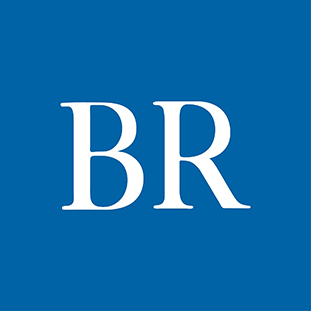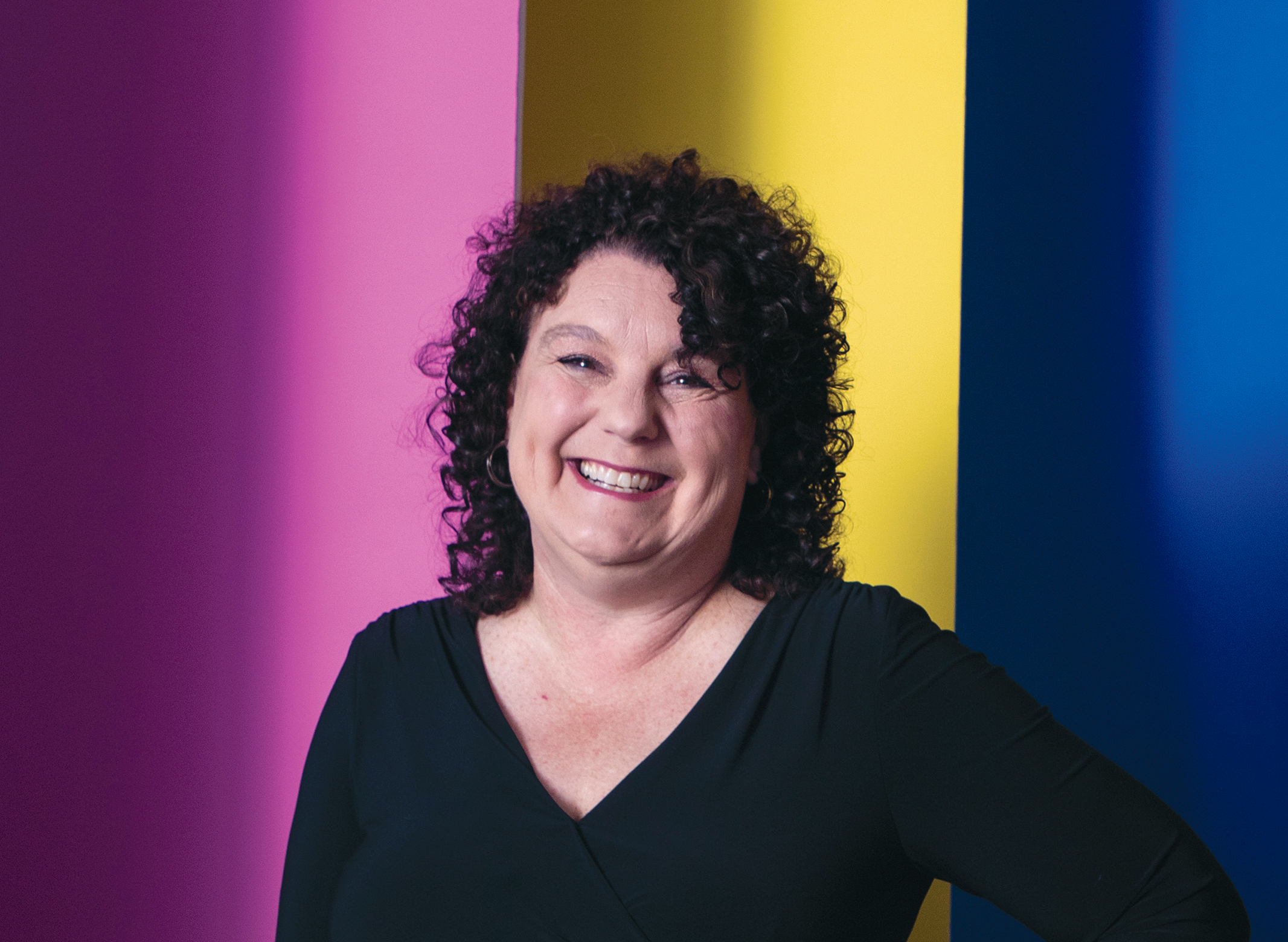 Jessica Dunker uses two words to describe herself: dream chaser.
But the Business Record Women of Influence class of 2022 member can be described with other words as well: Passionate. Determined. Relentless.
Those qualities were on display more than two decades ago when Dunker and two others chased their dream of creating a safe place to support women who decided to continue unplanned pregnancies.
"None of us had ever been on a nonprofit board," said Dunker, president and CEO of the Iowa Restaurant Association and Iowa Hotel and Lodging Association. "None of us knew how to start a nonprofit. We literally got the yellow book 'Starting a nonprofit for dummies.'
"We didn't know what a 501(c) was. We didn't know what bylaws were. … We didn't know anything."
An example of Dunker's limited knowledge about nonprofits occurred during a celebration introducing Des Moines-area residents to the newly formed nonprofit. The event, attended by several hundred people, included entertainment.
What wasn't included, though, was pitches for contributions from guests, Dunker said. "There we were with a ballroom full of people, and we didn't even stop to think that maybe we should see if any of them would like to contribute to what we were trying to do."
During the following months, Dunker and the others raised $500,000, hired a director and acquired a house for the nonprofit called Ruth Harbor Ministries, now in its 26th year.
"That showed that people from across the spectrum can come together and get something done," Dunker said.
The experience prepared Dunker for her next challenges, including raising more than $1 million for Iowa Christian Academy and getting involved in KidSave, a program that matches Colombian orphans for a summer program with host families in the United States.
Dunker and husband Tyler met their now-sons, twins Kevin and Jordith, through the program. "What I love about my boys is that they share my love of dream chasing," Dunker said.
During the past two years, Dunker has been instrumental in helping restaurant owners keep their dreams alive. She was a regular on radio talk shows and television newscasts in the first weeks of the pandemic, reminding Iowans that restaurants and bars were open, albeit only for carryout and delivery business.
She worked with the Iowa Economic Development Authority to create programs that provided financial assistance for restaurant and bar owners.
Dunker said the most important thing she and the association staff did through the pandemic was answering the phone. No training could have prepared them for some of the questions they were asked by association members, like whether they should take out a second mortgage on their house to save their restaurant or a woman who asked if she should sell her wedding ring.
"Whenever people called, we picked up," she said. "It didn't matter the day or the time."
---
Education: Bachelor's degree in journalism, Iowa State University; minor in Spanish
Hometown: Mason City
Family: Husband Tyler Dunker, and three adult daughters, two high-school-aged sons
Age: 56
Hobbies: Spending time with family
---
WORDS TO LIVE BY
"There are two sides to every story, and the truth is somewhere in the middle."
---
Three areas of influence
She was instrumental in launching the Iowa Hotel and Lodging Association.

She helped secure more than $1 million from the Iowa Economic Development Authority to fund a Meet in Iowa program developed to attract new conventions and meetings to Iowa.

She guided Iowa's restaurant industry through the pandemic by lobbying the state to allow restaurants to offer carryout, delivery and drive-thru services in the early days of the crisis. She and her team also worked with IEDA to provide financial assistance to restaurant and bar owners.
Watch a video of Jessica Dunker
See all 2022 Women of Influence Honorees