Jessica Rowe: 2022 Women of Influence Honoree
President, Rowe Consulting Inc.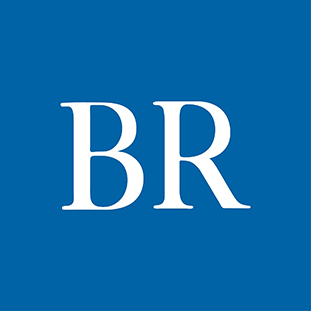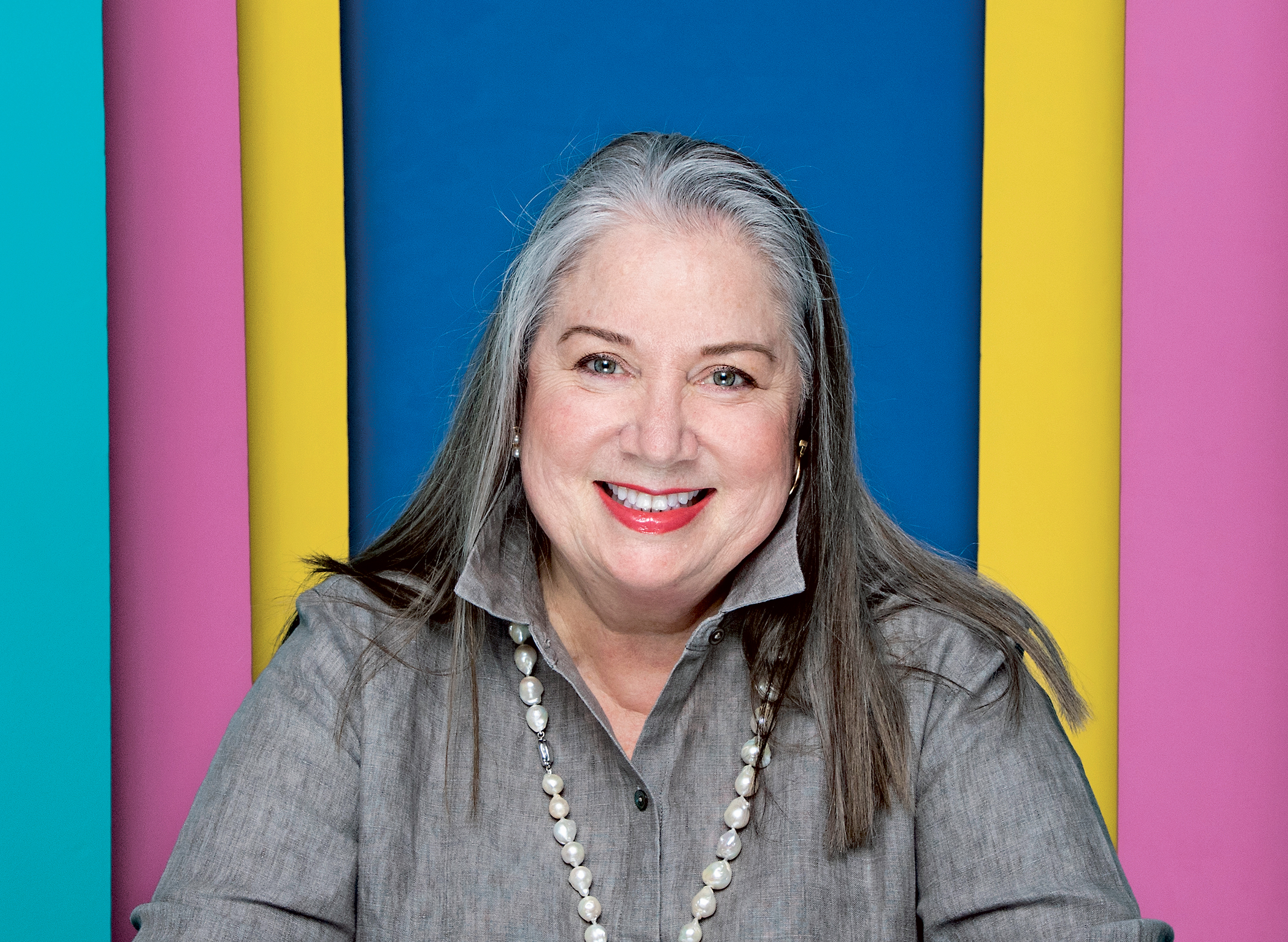 Jessica Rowe thanks her mother and grandmother for instilling in her the sense of independence and adventure she believes has been instrumental in her love of travel and art.
"It was incredibly empowering, that sense of independence growing up," she said. "My mother and grandmother were role models of that."
It's that sense of empowerment that Rowe tries to instill in her work today. Among the most recent work she has consulted on is the new Liftoff sculpture at the entrance to the Des Moines International Airport, as well as public art at Second Street and Grand Avenue, the Greater Des Moines Botanical Gardens and bus stops, and pieces within the corporate world, among others.
"If you think about how you build a community, you find it's a lot richer if not everyone is agreeing. It's a lot richer if you listen to someone who may not be as articulate. It's a lot richer if your age, your ethnicity, your gender [are diverse]. … All of a sudden it becomes dynamic," she said. "It's not about compromise. It's about inclusiveness and including people in these conversations."
Rowe said it's the opportunities that exist in art that keep her motivated.
"You look at the possibilities, and I find those very exciting," she said.
It's also telling the stories that can be told through art, she said.
Rowe said she looks for projects that will be meaningful and looks at how to get people on board. She mentioned one of her favorite sayings, "plant no small trees."
"Planting no small trees is looking around the community and finding a project that sets the tone of what's going on around the community," she said.
Rowe said her mother and grandmother's lessons growing up apply to her work to help artists and the community today.
She described her mother as strong and determined, a high school teacher who later worked as a librarian and as a teacher in an embassy grade school for foreign children. Her grandmother wanted to be a classical pianist but couldn't go on to study music so was a secretary who taught piano lessons in their home instead. She comes from a family of teachers and engineers, and sees similarities in that lifelong learning that is needed to facilitate and nurture art.
"When I think about the aspect of reaching out and how you engage people, you can learn so much," Rowe said. "I have learned so much from professors, but I have also learned so much from the community."
She said that engagement can inspire and build confidence in others.
"It's definitely empowering," Rowe said. "Some people don't do things because they're not confident and they're afraid to make mistakes. Making mistakes is the greatest thing in success. You have to realize it's not falling backwards, it's falling forwards. And you start to hear about people's lives and you realize,  oh my gosh, what they overcame is remarkable." 

---
Education Bachelor of Arts, Hastings College, Hastings, Neb.; Master of Fine Arts, Syracuse University; diploma in museology, expression and visual communication, Università Internationale, Florence, Italy.
Hometown Washington, D.C.
Family Married, one son
Age 69
Hobbies Film, travel, spending time with friends 
---
WORDS TO LIVE BY
"You need to be centered. One needs to find their strength from within."
---
Three areas of influence
Rowe works to expand public art offerings in the region.
She inspires and empowers others through her mentorship of young and upcoming artists.
She creates opportunities for diversity and inclusion by supporting projects by Black and Indigenous people and other people of color. She also helped navigate the completion of the public art project Monumental Journey, which honors pioneering Black lawyers who founded the National Bar Association in Des Moines. The project was considered a critical step forward in the civil rights/social justice community.
See all 2022 Women of Influence Honorees