Johnston clears a path for a Merle Hay gateway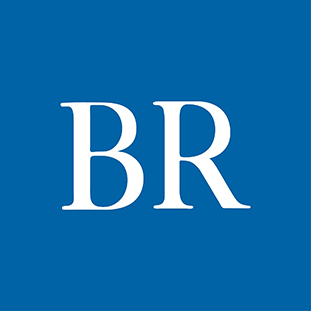 Six buildings at 5055 Merle Hay Road in Johnston are being demolished as part of the city's efforts to create a community destination at its southern gateway, according to a release. The work will take about two months.
The site served as the location of the North End Diner and Best Western Hotel, which have been vacant since they closed in 2008 and 2009. The property is owned by Metro Lodging LC. DeCarlo Demolition Co. will clear the site of all structures, footings, foundations and pavement.
The city's Merle Hay Road Gateway Redevelopment Plan, adopted in 2013, calls for the redevelopment of the site and surrounding area for retail shops, a hotel and conference center, and possibly a corporate office headquarters. The $6 million expansion of Lithia Motors should be completed this year.
In addition, the city is completing the design and permitting of landscaping improvements that would improve visibility and access from the site to Beaver Creek and the city's parks and trail network.
Click here
for more information about the Gateway Redevelopment Plan.