Kemin breaks ground for $4.5M application solutions building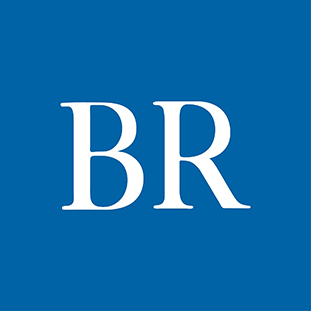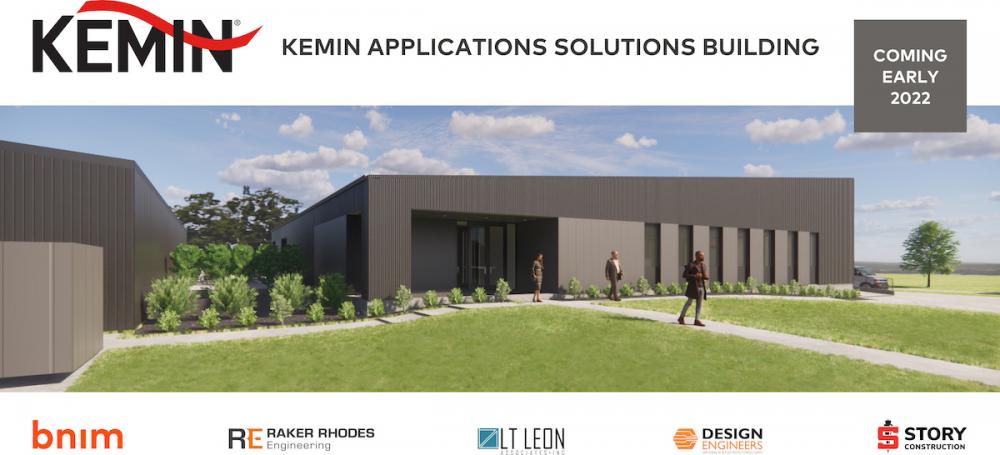 Kemin Industries Inc. on Tuesday celebrated the start of construction of the newest expansion to its Des Moines headquarters campus. The new facility, a $4.5 million investment by the global ingredients company, will provide a central showcase for products developed by the Kemin Application Solutions team. The planned 11,700-square-foot building will be located just to the east of Kemin's corporate headquarters building, and across the street from the company's nearly completed quality control laboratory facility that broke ground less than a year ago.

"This really marks a huge step forward," Kemin's president and CEO, Chris Nelson, said during a brief groundbreaking ceremony held Tuesday at the building site, as a company camera drone whirred overhead and heavy equipment already moving nearby beep-beeped backup warnings. The company opened a similar facility in the Netherlands recently and received many positive comments that fueled expectations the company would build one at its headquarters, he said.

Kemin Application Solutions specializes in providing Kemin's worldwide customers with services and technologies related to proper application of its liquid animal nutrition and health products, which is particularly relevant in the feed industry. The division traces its roots back to early application inventions developed by Kemin founder R.W. Nelson in the 1960s. In the company's earliest years, R.W. Nelson's wife and Kemin co-founder Mary Nelson, and their five young children, among them son Chris, all helped to assemble the devices at the family home.

Since its founding in 1961, Kemin has developed more than 500 ingredients that are used in animal health, nutraceuticals, pet food, food technologies, crop technologies, textiles, aquaculture and animal vaccines, among other areas.

The new facility will double the space currently used by the Kemin Application Solutions (KAS) team, which now occupies a modified warehouse space located on East 17th Street in Des Moines. Additionally, the facility will provide a venue for Kemin's Mexico KAS team to visit and interact with the Des Moines team.

The facility, designed by architecture firm BNIM, will feature about 4,500 square feet of window space to brighten the interior with nearly 1 million lumens of light to provide a good working environment with significant natural light, Nelson noted. The exterior of the building will have a shared patio and grill area that will also provide an amenity for Kemin employees in adjoining buildings.

It's a first project for BNIM to work on with Kemin, as well as a first-time project for Story Construction with the company, said Jake Hildebrand, Kemin's construction project manager. Other contractors on the project include Baker Rhodes Engineering LLC, LT Leon Associates Inc., and Design Engineers.

"We're realistically trying to make it 10 years down the road" in accommodating future expansion, Hildebrand said. "Over time, there will be one building like this [for application solutions] in each of the seven [global] regions in which we operate."

The new facility is expected to open in early 2022.
Facebook Notice for EU! You need to login to view and post FB Comments!