Kreg receives extension to start construction of new facility in Ankeny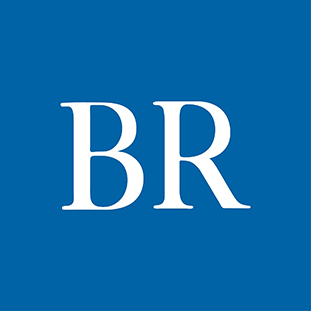 Kreg Enterprises Inc., a Huxley-based company that manufactures automated and manual woodworking tools, received approval from the Ankeny City Council this month to delay the start of construction of a new facility by up to six months.

In addition, council members learned the new manufacturing, warehousing, distribution and office facility will be 30% smaller than originally proposed. The facility will be located on 25 acres near Southeast 77th Street and Southeast Crosswinds Drive, east of Interstate Highway 35 in Ankeny's Crosswinds Business Park.

The council a year ago approved a development agreement with Kreg that included a five-year, 100% tax increment financing package valued at $1.2 million. The council also supported Kreg's application for sales tax incentives under Iowa's High Quality Jobs Program, which was approved by the Iowa Economic Development Authority Board.

The new facility now will be 175,000 square feet and include 50,000 square feet of office space. It had been planned to be 250,000 square feet.

Under the agreement with Ankeny, Kreg had until June 17, 2020, to begin construction. The extension gives the company until Dec. 17, 2020, to start. However, information provided to the council says the company is scheduled to start putting in footings by spring.

When completed, total investment in the project is estimated at $25 million, according to a city spokeswoman.

Kreg still plans on creating at least 20 new jobs at the facility that would pay $30.32 an hour. The company currently employs about 230 people.

The city in September began work to extend infrastructure to the site, including streets. Ankeny in January received a $2 million Revitalize Iowa's Sound Economy (RISE) grant to extend Southeast 77th Street and Southeast Crosswinds Drive. The first phase of the $4 million road extension project is expected to be completed by spring 2020.
Facebook Notice for EU! You need to login to view and post FB Comments!