Lack of educators fueling a nationwide nursing shortage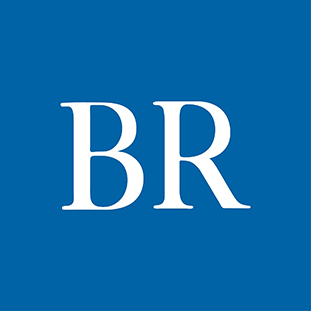 The health care industry has been stretched thin by the COVID-19 pandemic and subsequent employee burnout, but industry experts saw a nursing shortage coming before the pandemic began.
The cause is a whirlwind of factors coming to the surface all at once. The need for more bedside caretakers to keep up with an aging population was predicted. Longtime nurses with decades of experience are reaching the age of retirement in droves while the baby boomer generation begins to occupy more beds.
Under the surface, the challenge that is making it difficult to meet the needs of the field is a shortage of nursing instructors, some in the industry say.
In Iowa, nursing instructors are required to have a current license as a registered nurse and two years of clinical experience. If they were hired after July 1, 1992, they must possess a baccalaureate, or bachelor's, degree with a major in nursing or an applicable degree at the time of being hired, according to the Iowa Board of Nursing.
When there is a lack of instructors to meet the ratio limits established by the Higher Learning Commission, many would-be nurses are instead turned away.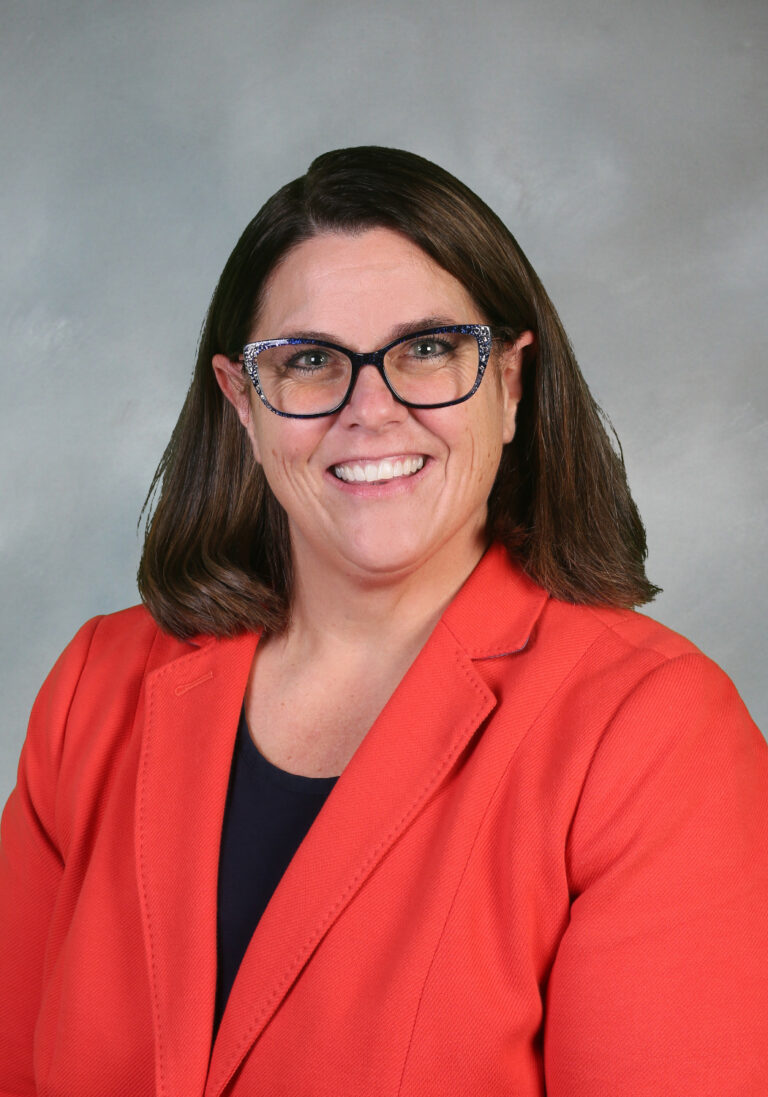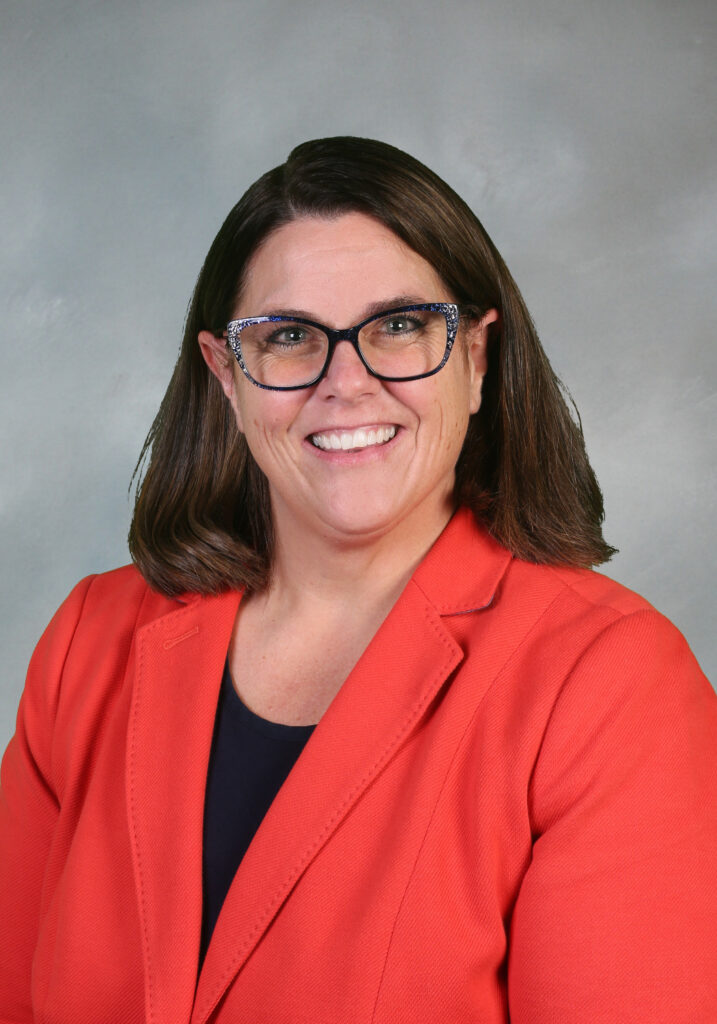 Donna Hoffman, chief human resources officer at MercyOne Central Iowa, created a report for the hospital board on the state of nursing before the pandemic, using data from the American Association of Colleges of Nursing. She found that the industry is missing out on quality candidates because of a lack of educators.
"We had 80,000 students ready to be trained and didn't have the faculty to train them," Hoffman said.
The U.S. Bureau of Labor Statistics estimates there will be about 203,200 openings for registered nurses each year for the next decade. Overall employment of nurses – including anesthetists, midwives and nurse practitioners – is expected to grow by 40% by 2031.
Whether the pool of nurses keeps up with demand is a critical question. Health care facilities must maintain strict nurse-to-patient ratios to ensure patients receive appropriate care. At MercyOne the ratio ranges from 1:1 to 1:4 depending on the acuity of the patient. Critical care nurses may only care for a maximum of two patients at a time.
The problem that is compounding on top of a shortage of nurses is that patients are coming in sicker, Hoffman said. The sicker the patients, the fewer patients a nurse can tend to. It is unclear why this is happening.
Several studies have shown that people who were infected with the coronavirus tend to develop more severe cases of other diseases and illnesses. The pandemic also created some hesitation to visit a medical facility unless absolutely necessary. A lack of health care coverage or being underinsured may also play a role, Hoffman said.
Fewer nurses caring for more, sicker patients means nurses are stretched that much further. Sixty-hour weeks are not uncommon across the industry, with nurses being called in on almost all of their days off. MercyOne has implemented a strategy to help alleviate the unexpected calls and extra shifts. Nurses are given the option to sign on for an additional shift each week for three of four weeks. Hoffman said this is helpful because they will know ahead of time when they are committing to an extra shift.
MercyOne uses several methods to fill the gaps and provide better care to counter the strain on nurses. The virtual nursing program became a bit of a necessity during the initial peak of the COVID-19 pandemic. This program brings another nurse into the room virtually to answer questions and generally assist a nurse who is at the bedside in person.
MercyOne also created a task nursing program that lends nurses from different units to where they are needed to perform basic tasks like handling medications, assisting patients with their daily routines and doing discharges.
There are several more "grow your own" programs, as Hoffman describes them. These programs train prospective nurses, even those without any experience in health care, and help them on a path toward the nursing field. From there, they may pursue an education that takes them to any unit in a health care facility, such as radiology. MercyOne will help pay for education as well as employ a student while they pursue their degree. Students can receive $5,200 toward tuition every fiscal year or participate in a debt forgiveness plan at the MercyOne College of Health Sciences. There is also a program that allows a person with a bachelor's degree, regardless of the field of study, to earn a nursing degree in as little as a year to 18 months.
Outreach is another tool that is critical to infusing youth into the patient floors. In the last 18 months about 100 high school students have been trained through MercyOne Central Iowa, Hoffman said.
Traveling nurses
At the same time that health care institutions are building a talent pool for the future, there are more urgent needs right now. That is where traveling nurses come into the picture. A traveling nurse goes where they are needed for a short time to help facilities that are short-staffed.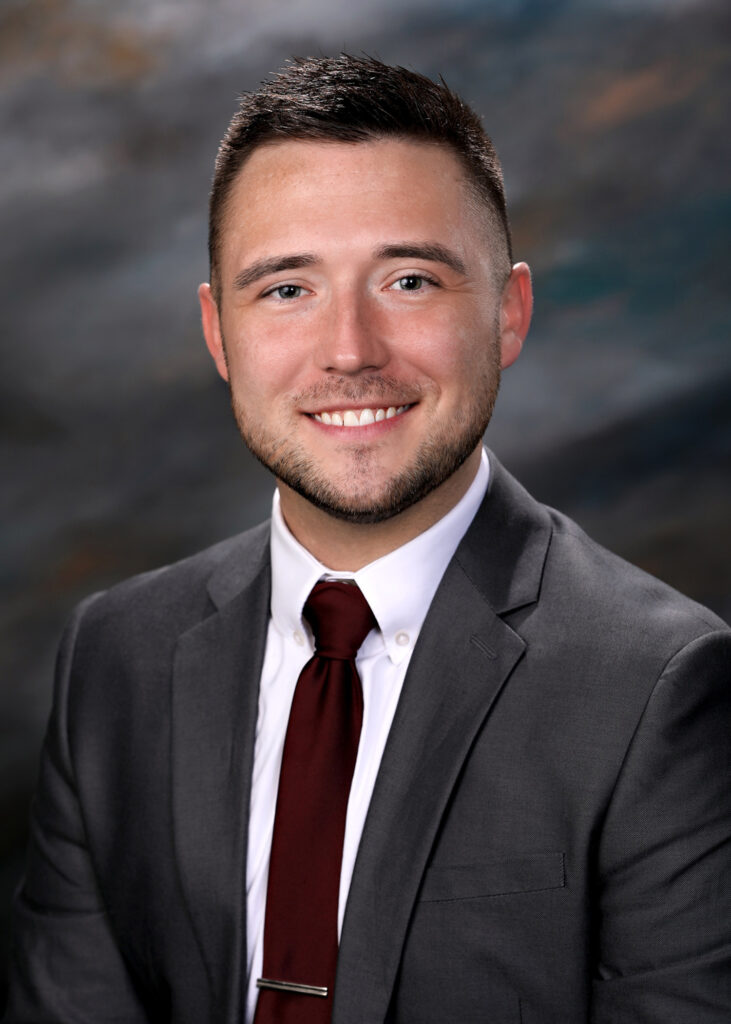 Cole Strain became a traveling nurse during the first wave of the pandemic in April 2020. He went into the eye of the storm, leaving his home in Colorado City, Texas, to join the front lines in New York City.
"I hate to see nurses struggling and the patient populations struggling," he said. "My heart is to help everyone I can. I knew with my knowledge I had the opportunity to have an impact there."
Strain typically would lend his services in critical care departments, where patients are in need of the most care. The average contract would keep him in place for about 13 weeks before moving on to his next location. He said the presence of a travel nurse can take up to two patients off the hands of another nurse.
"It allows them to take better care of their other two patients," he said.
In August, Strain's travels brought him to MercyOne. He has found that MercyOne is more strict than other systems when it comes to nurse-to-patient ratios. He has enjoyed his time at the hospital so much that he decided to stay, transitioning to the role of nurse practitioner in the pulmonary and critical care department.
Nursing school may scare some away from the field, Strain said. But the rewards outweigh the challenges. He encourages anyone considering a career in nursing to be sure they register in a certified nursing assistant class and get some experience in a hospital so they know what they are getting into.
"Even though nursing school is hard, it is so worth it in the end," he said. "Being able to see a patient you've worked with for weeks and weeks on end get better is such a rewarding feeling that it's hard to describe."
Joe Fisher is a freelance contributing writer.
Facebook Notice for EU! You need to login to view and post FB Comments!