LETTER FROM THE PRESIDENT: Business Publications Corporation announces leadership promotions to enhance organizational growth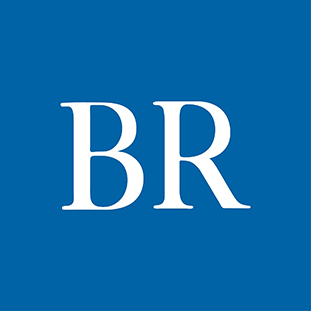 Dear Business Record, dsm and ia readers and supporters:
During the last few years of challenge and change, the Business Publications Corporation (BPC) team has been laser- focused on our mission to inform, inspire, elevate and celebrate our communities. Just as we have done since our founding by Connie Wimer nearly 39 years ago, we have steadily adapted in order to provide you with relevant news, information, and opportunities to connect. Despite the many pressures on the community and on the media industry, it has been an exciting period of innovation and growth.
By staying true to our mission and evolving to meet the needs of our community, our organization is stronger than ever. Our metrics of readership, attendance and engagement are at all-time highs across our publications and events. Your support through sponsorships, advertising, and subscriptions has made it possible to continue to invest in new products, services and events, make digital enhancements, and expand many of our existing product lines. In addition, we have been able to add to our full-time staff and invest in additional contributors.
As any leader will tell you, evolving and growing an organization is only possible with a strong team moving toward a unified vision. At BPC, we are fortunate to have a talented group of leaders and team members who are dedicated to quality journalism and — central to our mission— passionate about our community. The last few years, while often difficult, have created opportunities for our team to develop new skills and take on new challenges.
To continue to evolve our organization and serve you, advancing our people is key. Given our company values around teamwork and promoting growth and learning, we are pleased to announce some promotions, expansion of roles, and additions of new team members at BPC: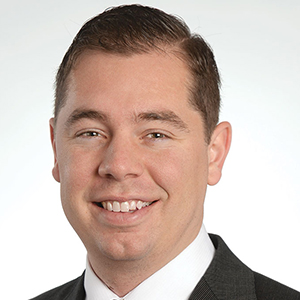 Chris Conetzkey is being promoted to Group Publisher of BPC. In this role, Chris will lead the Business Record; our magazine division, including the dsm and ia brands; and our custom publishing division. With more than 10 years in senior management roles at BPC, Chris has most recently served as publisher and executive editor of Business Record. Currently on the boards of the Iowa State Daily, the Iowa Newspaper Association and the Alliance of Area Business Publishers (AABP), Chris is a recognized leader in the media and publishing industry; this new role is a natural extension of his leadership.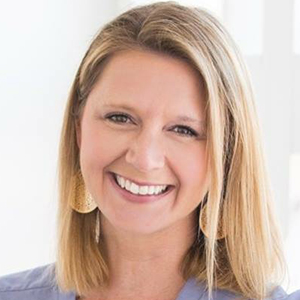 Sara Brown is being promoted to Sr. Director, Business Record Sales Strategies and Events. This new role will tap Sara's proven skills with client relationships and revenue strategies. Sara has been with the organization for more than 10 years, first as a successful account representative and subsequently as Business Record Sales Manager. Under her leadership, Business Record has grown significantly, and Sara will continue to contribute to the expansion of events, key accounts, and enhancement of client opportunities.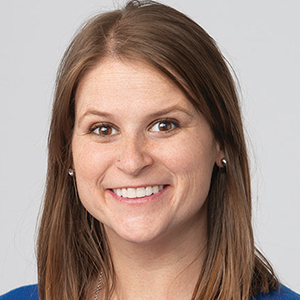 Emily Schultz is being promoted to Sr. Director of Publishing Operations. Emily joined BPC three years ago to run our custom publishing and communications operations and was promoted to manage the magazine and custom sales team and design teams. With her strong background in multimedia and track record of operational and process improvements, Emily will now take on new responsibilities supporting publishing operations across all divisions.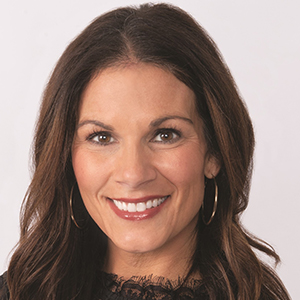 Stacey Thompson's role is being expanded to Business Record Event Coordinator and Account Executive. Stacey joined BPC two years ago as Business Record Special Events and Projects Coordinator and has been responsible for executing the full slate of Business Record events as well as providing sales and project support. Her proven skills at relationship management and client service make her a natural fit to now take on select account responsibilities.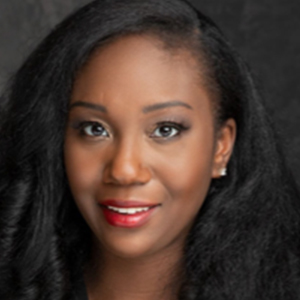 Alexis J. Davis has been hired to be our new Content Strategy Manager. The role overseeing content strategy and operations within our custom division has been expanded. We are pleased to welcome Alexis, who brings a strong communications and project management background, as well as a passion for our community, to BPC.
I'm proud that our team continues to forge forward, responding to changes in our world, and delighted to advance our team members and leaders so we can position our organization for the future. We are committed to delivering quality news, information and events to you, to providing opportunities for you to showcase your organizations, and to advancing our community and state.
We thank you for the opportunity to be your media partner.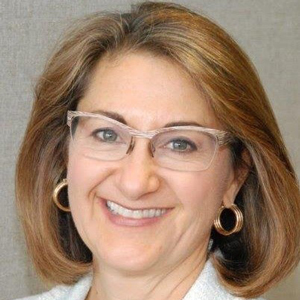 Suzanna de Baca
President and CEO
Business Publications Corporation
---
WE INVITE YOU
Be a member or subscriber.
If you're not already, we invite you and your colleagues or friends to begin a membership to the Business Record, which will provide the weekly Business Record, insider coverage, the annual Book of Lists and specialty publications, and to dsm magazine, which will provide bi-monthly print magazine, annual ia magazine, digital newsletters, specialty publications and invitations to events. You'll be helping ensure we can continue to keep the business and cultural communities informed and engaged. You can begin a membership here or a magazine subscription at here or by contacting Vice President of Operations Jason Swanson at jasonswanson@bpcdm.com.
Continue to invest with us.
Sponsorships and advertising make what we do possible. If you or your company or organization is an advertiser or sponsor, we invite you to continue investing with us. And if you have a need to share your company's story or services, please reach out to Chris Conetzkey at chrisconetzkey@bpcdm.com to learn more about new and continued opportunities for maximizing your brand and message with your customers, prospects and other key decision-makers.
Extend your membership or subscription to your team or network.
If you are already a Business Record member or dsm subscriber, please consider providing the annual membership subscription package as a benefit to your managers and other leaders in your network so they can receive the weekly print products at their homes and have access to all of our digital newsletters, dailies and webinars. You can add a membership for a valued team member, business partner or friend at here or here contact Vice President of Operations Jason Swanson at jasonswanson@bpcdm.com.
Thank you for your continued readership and support. Your financial commitment makes our work possible. Just as we have been for 39 years – through economic ups and downs, a pandemic and other changes – we're here with you now and in the future.
Facebook Notice for EU! You need to login to view and post FB Comments!