Lincoln Savings CEO resigns; Girsch tapped as interim leader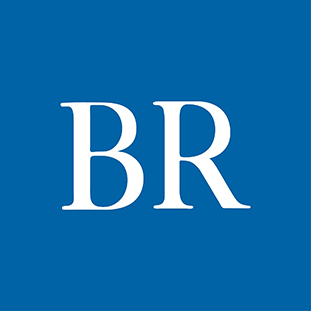 Lincoln Savings Bank announced that President and CEO Erik Skovgard has submitted his resignation to the bank's board of directors and an interim leader has been appointed.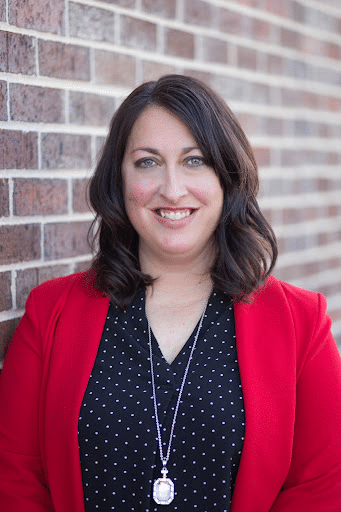 Emily Girsch, the bank's executive vice president, has been named interim president and CEO. Girsch started at LSB in 2002 as controller and was promoted to chief financial officer in 2007 and then to executive vice president in 2009. She holds a bachelor's degree in accounting from the University of Northern Iowa and a Master of Business Administration from the University of Iowa.
"I appreciate the Board's trust in me and embrace the opportunity to lead Lincoln Savings Bank during this transition period," Girsch said in a prepared statement. "Despite the economic headwinds facing the banking industry, I see immense opportunities for growth and a bright future for the bank."
Following Skovgard's resignation, LSB board Chair Sally Hollis has taken over the role of executive chairman.
Hollis joined the bank's board in 2017 and was named chair in 2022. She has a Bachelor of Science in mechanical engineering from Iowa State University and an MBA from the University of Northern Iowa.
"I would like to express my gratitude to Erik for his valuable contributions as CEO and wish him well in his future endeavors," Hollis said in the release. "Looking forward, the Board and I have full confidence in Emily's ability to lead our company during this transition."