Loan growth fuels profitability of Iowa banks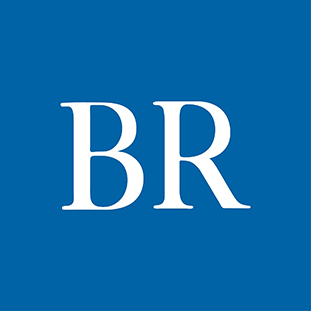 Iowa banks are outpacing their national counterparts in loan growth, according to reports today from the Iowa Bankers Association and the Federal Deposit Insurance Corp.
In Iowa, banks issued more than $50.8 billion in loans in the second quarter, an 8.8 percent increase from the year-ago period. Nationally, bank lending increased 5.4 percent, according to a release from the Iowa Bankers Association.
Lending was up across the board, including real estate, farm and commercial. Demand for farm loans was up nearly 14 percent, topping all categories. Loan quality also was strong, with noncurrent loans dropping to 0.65 percent from 0.74 percent last year. Nonperforming loans declined to 0.59 percent from 0.68 percent over the period.
Loan growth contributed to improvements in profits, with net income at $227 billion for the quarter, up 6.3 percent from a year ago. Nationally, net operating income for banks was $42.8 billion, up 7.5 percent.
Total assets at Iowa banks reached $76.5 billion, compared with $73.6 billion in the second quarter of 2014. Return on assets, another indicator of overall bank performance, improved to 1.2 percent in the second quarter from 1.14 percent last year. The national average was 1.06 percent in the second quarter.