Locust Street bridge likely won't reopen until spring 2020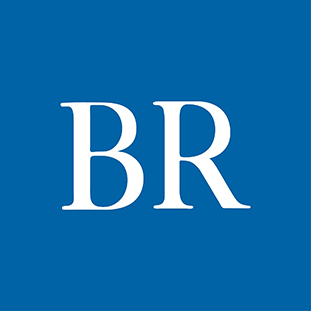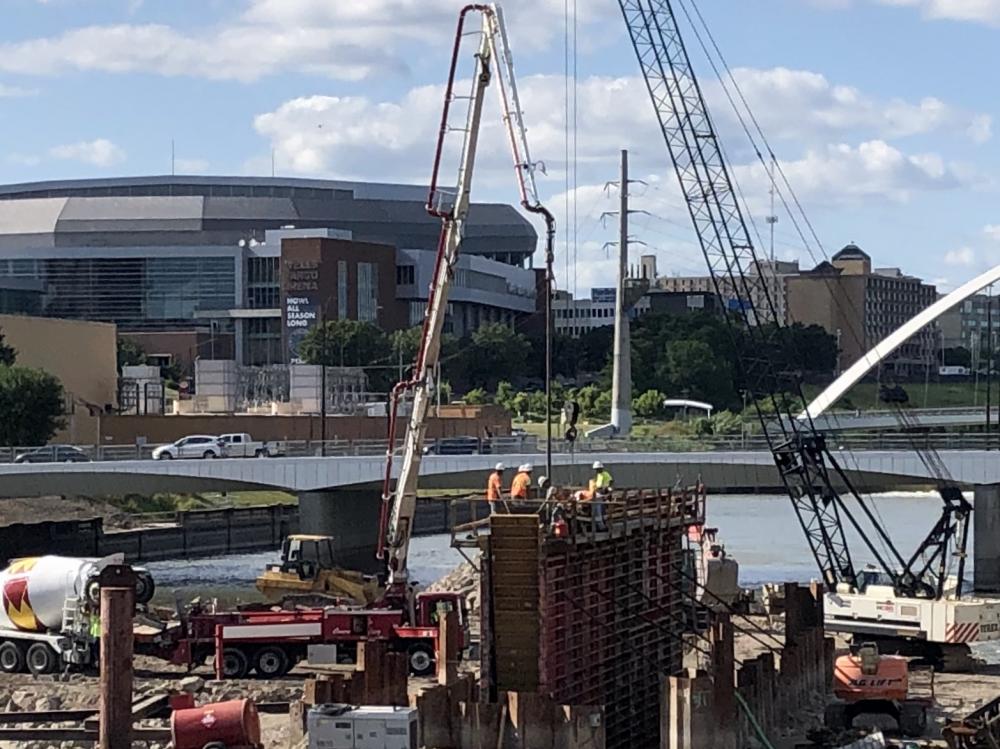 Concrete was poured Monday for a second pier for the Locust Street bridge. Work on the $9.8 million project was delayed for four months because of high water in the Des Moines River.To see more photos, click here. Photo by Kathy A. Bolten
A four-month delay in construction on the project to replace the Locust Street bridge likely means the structure won't reopen to traffic until spring 2020, a Des Moines city official said.

"With the river levels so high, the contractor couldn't work," City Engineer Steven Naber said. "But they're back to work now."

City officials had originally hoped that part of the bridge would be open this fall. With the delays in construction, the bridge probably won't be ready for use until spring 2020, Naber said.

The construction delay was caused by high water levels in the Des Moines River during the spring. More than 9 inches of rain fell in the Des Moines area in May, nearly 5 inches above average, according to National Weather Service data.

The Locust Street bridge, which closed in August 2018, connects the central business district with the East Village. The new Locust Street bridge will look similar to the Grand Avenue bridge, which was replaced during a project that was completed in 2018.

The original Locust Street bridge was built in 1909 and rehabilitated in the late 1960s. The cost to replace the bridge is estimated at $9.8 million, according to city documents.

On Monday, workers poured concrete for a second pier. A pier on the west side of the bridge was completed earlier in the summer. Next week, workers will start setting beams for the first pier and west abutment, Naber said.

"We're still optimistic that, weather permitting, we'll get the project completed in late summer of 2020," he said.

Cramer & Associates Inc. of Grimes is the project's contractor.

Weather also delayed work on the $6.1 million rehabilitation of the Court Avenue bridge, although not for as long a time as the Locust bridge, Naber said.

"We're still hoping it will be done this year," he said of the Court Avenue bridge.
Facebook Notice for EU! You need to login to view and post FB Comments!