Medical office building planned in Urbandale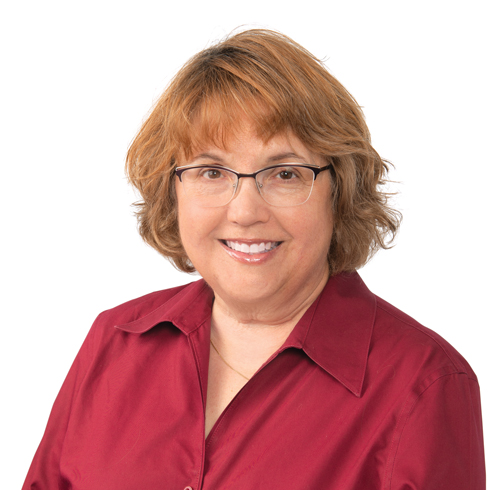 A site plan has been approved for Timberline Wellness, a one-story, 12,136-square-foot building planned at 14111 Douglas Parkway in Urbandale. The Urbandale City Council approved the plan in May. Timberline Wellness LLC purchased the 1.1-acre parcel in March from Knapp & Associates LC. The undeveloped parcel's sale price was $822,412. An eye care and dental clinics will occupy a portion of the building.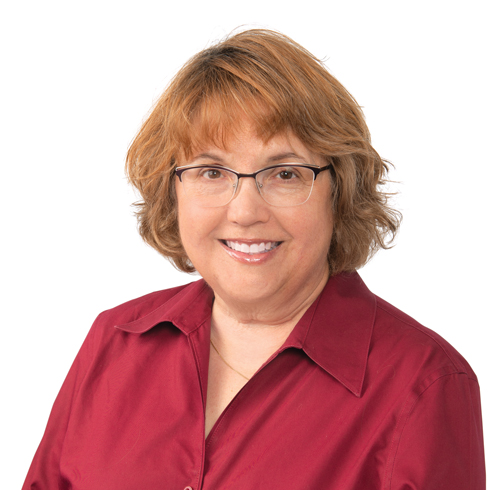 Kathy A. Bolten is a senior staff writer at Business Record. She covers real estate & development, law & government and retail.
Email the writer